---
Birthstone Jewelry / Gemstone Jewelry / Gift Ideas / Graduation / Jewelry Tips / Unique Jewelry
As their final project of the year, we had our Class of 2016 interns pick out their favorite pieces of jewelry on Allurez.com. They narrowed it down to their Top 10… "Fool Proof" presents. So without further or do we present to you:
Allurez Intern Class of 2016 Top 10 Graduation Gifts
Your graduate is  dedicated, passionate, intelligent, and most of all inspiring. Whether they are graduating from high school, law school, or even the 6th grade, they deserve a present that will remind them of their accomplishment forever. It is hard to pick out a gift that matches the caliber of effort which they put forth, but we did some of the brain storming for you this year! Bellow you will find our top 10 fool proof gift ideas for all your graduates this year. Congratulations to all! 
~ The Allurez Intern Class of 2016 
#1 Diamond Earrings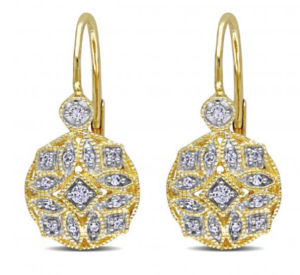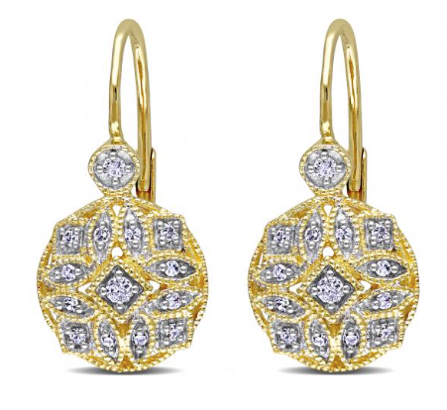 #2 Pearls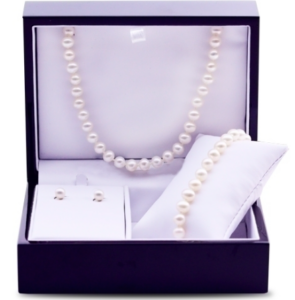 #3 Watch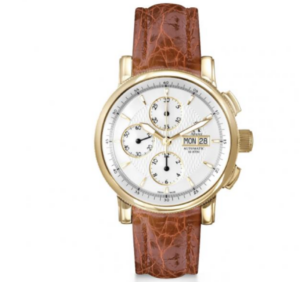 #4 Watch Box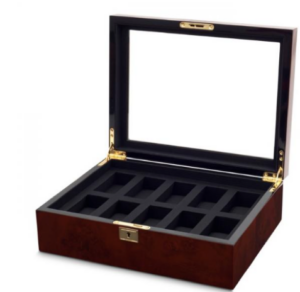 #5 Cufflinks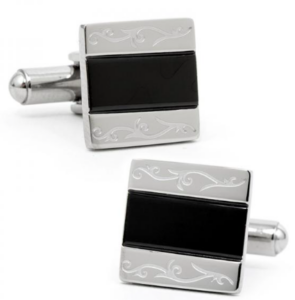 #6 Birthstone Jewelry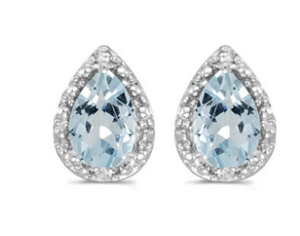 #7  Diamond Pendent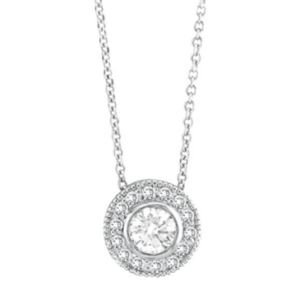 #8  Monogramed Pendent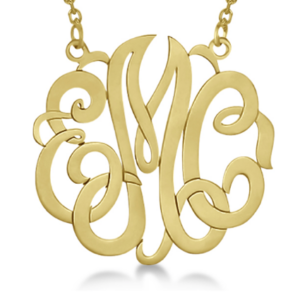 #9  Personalized Money Clip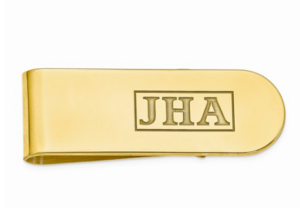 #10 Religious Pendent