---
Gift Ideas / Jewelry Tips
Its the most wonderful time of year! Warmth and love fill the air and then you remember…. you have to get your boss a holiday gift!?!?!?
The holiday season is a time to show your friends and family just how much they mean to you, often through gift giving. But, I truly believe gift shopping is one of the hardest things to do. It doesn't matter how well you know someone, unless they dropped hints, it is very difficult to pick out a gift you can be sure they will appreciate and love. We've put together a list of some of our favorite gifts for important people in your life that we hope help ease the process for you this season!
For your Mother:
The woman you've known since the day you were born…this has got to be an easy pick?…Wrong! For some reason, picking out a gift for your own mother is one of the hardest of them all! But, if you keep it simple and meaningful, you truly can't go wrong. Items like charm bracelets or engraved jewelry can go a long way in a mom's heart.
For your Dad: 
Dad's a little bit easier. A great idea is something they can use! Like our Rapport London Commander Dual Watch Winder. With its high tech look it is sure to appeal to Dad for the holidays!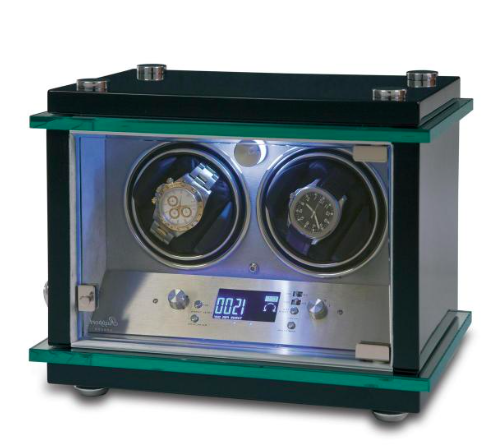 For your Wife:
Your wife is another tricky one! Whether your recently married or have been married for 50 years- this is always an important gift you want to get right! We love the idea of earring jackets  – to dress up the diamond studs she may already have. They are a great gift that she can flaunt at all those holiday parties this year- "Look at what my amazing husband got me!" For those of you who have been married for many years- the holidays are a great time to consider gifting your wife a new ring. It is common that after about 10-20 years of marriage, once life may have settled down more or you may have finally gotten your dream job, to purchase an anniversary band or new engagement ring. If this is something you have always wanted to do for your wife- the holidays are a great time. Another great idea is something involving your children – like a heart shaped locket with a family photo.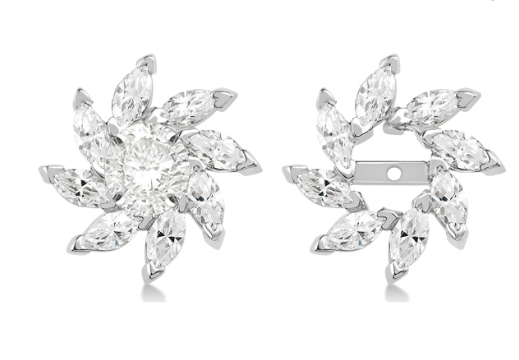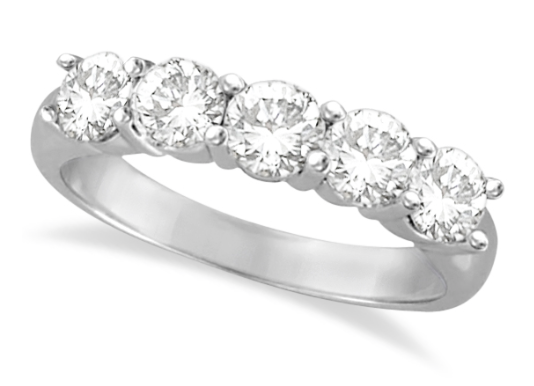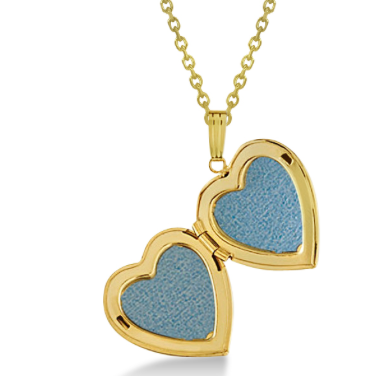 For your Husband:  
Want to wow your husband this year! Consider a gorgeous watch which can be worn every-day or just for special occasions.  A great every-day watch is our 18k Yellow Gold Allurez Swiss Chronograph Watch with a Crocodile Strap. This watch will not only turn heads with its luxurious design but will also astound your husband with its outstanding functionality. This particular watch is  a limited edition watch; due to its superior craftsmanship only a few are able be produced annually. Another thoughtful gift is fun cufflinks like Vintage Style Golf Driver Cufflinks.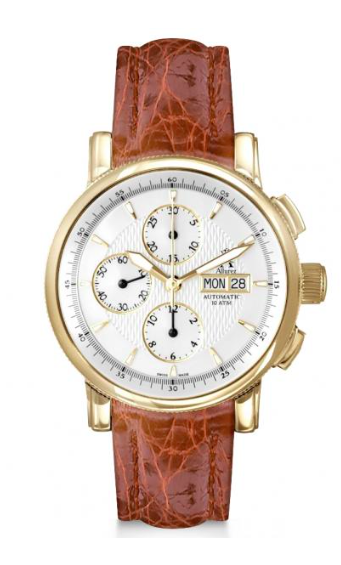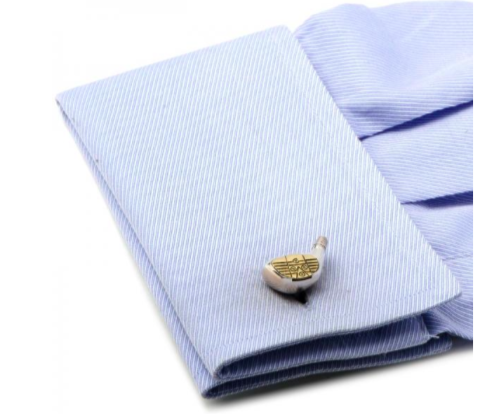 For your Daughter:
Whether she is 3 or 33, a holiday gift is something your daughter may treasure forever. For the younger daughter consider  a musical jewelry box like our Wooden Music Ballerina Jewelry Box in Ivory. Your little girl will treasure this for years to come. For an older daughter consider something trendy- she surely will be pleased. Right now Stackable Rings are very in especially worn in two-tones like gold and silver. Ear Cuff Earrings are also very in!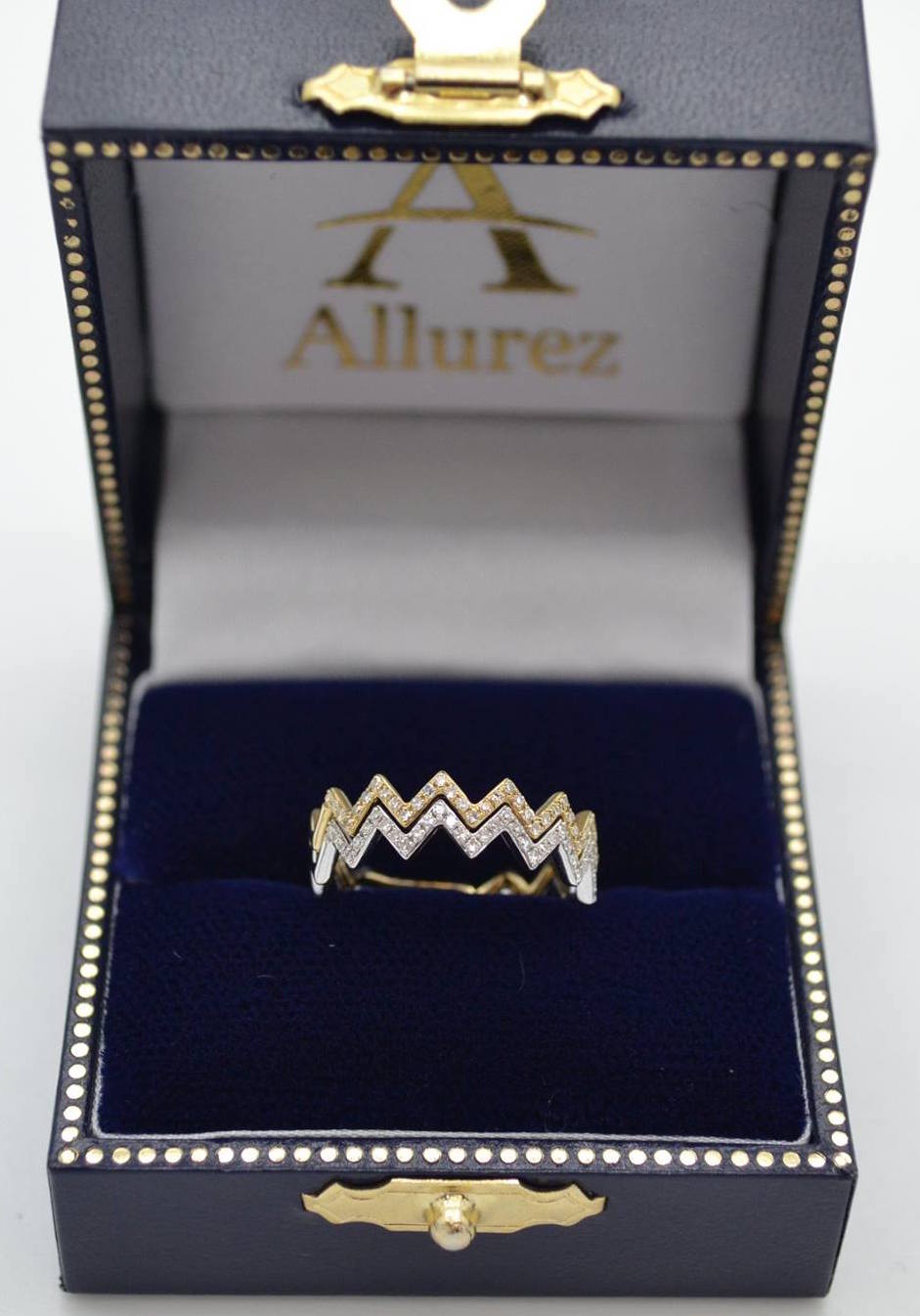 For your Son: 
You can't go wrong with something useful. Consider a luxurious pair of White Gold Cufflinks or something more fun like Football  or Boat Anchor cufflinks.
For your Girlfriend:
If you just started dating -this can be a tricky one. Consider something simple, but thoughtful like a Name Pendent or  Monogram necklace.  For the long-time girlfriend consider something more extravagant like 3-Prong Martini Diamond Stud Earrings or a Diamonds by The Yard Necklace.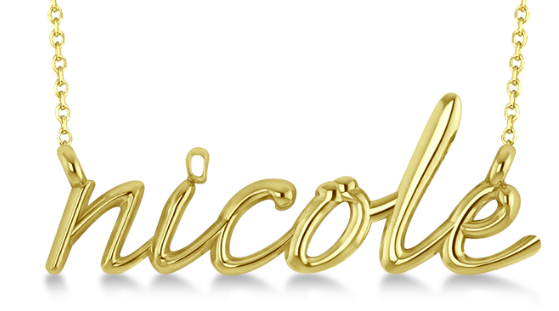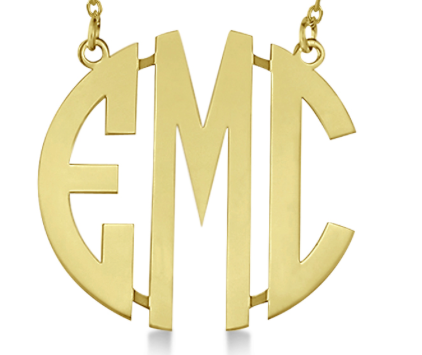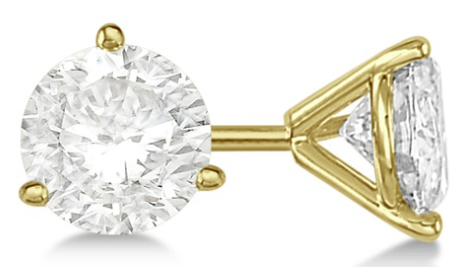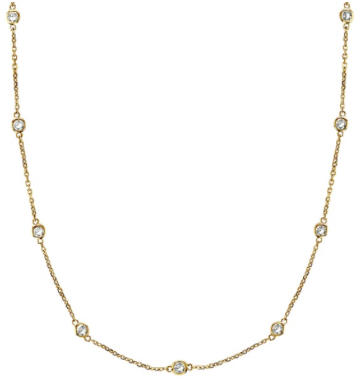 For your Boyfriend: 
If you just stared dating the fun cufflinks mentioned above for a son or husband are a very cute idea. When picking out the cufflinks consider their favorite hobby like golf and you can get them cufflinks like our Golf Ball and Tee Double Sided Cufflinks in Sterling Silver. Or perhaps, consider their carrier- do they work in construction? We love these adorable new Silver Saw Cufflinks !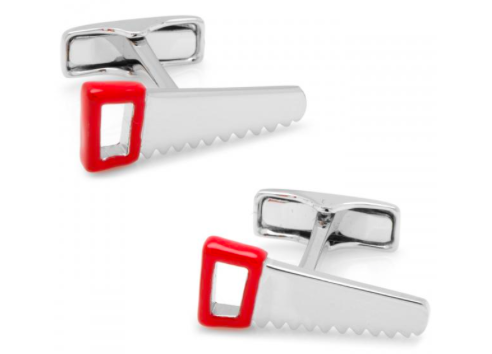 For your Boss:
Something simple and thoughtful that says I appreciate you, but that you didn't spend your whole salary on! A great idea is a fountain pen or fountain pen box to house his or her collection of luxury pens.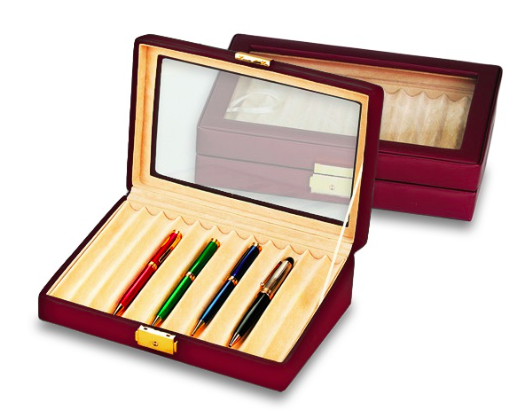 For your Fiancé:
Newly engaged this holiday season? Lucky for you we already wrote a whole post on this topic. Check it out here.
Happy Holidays