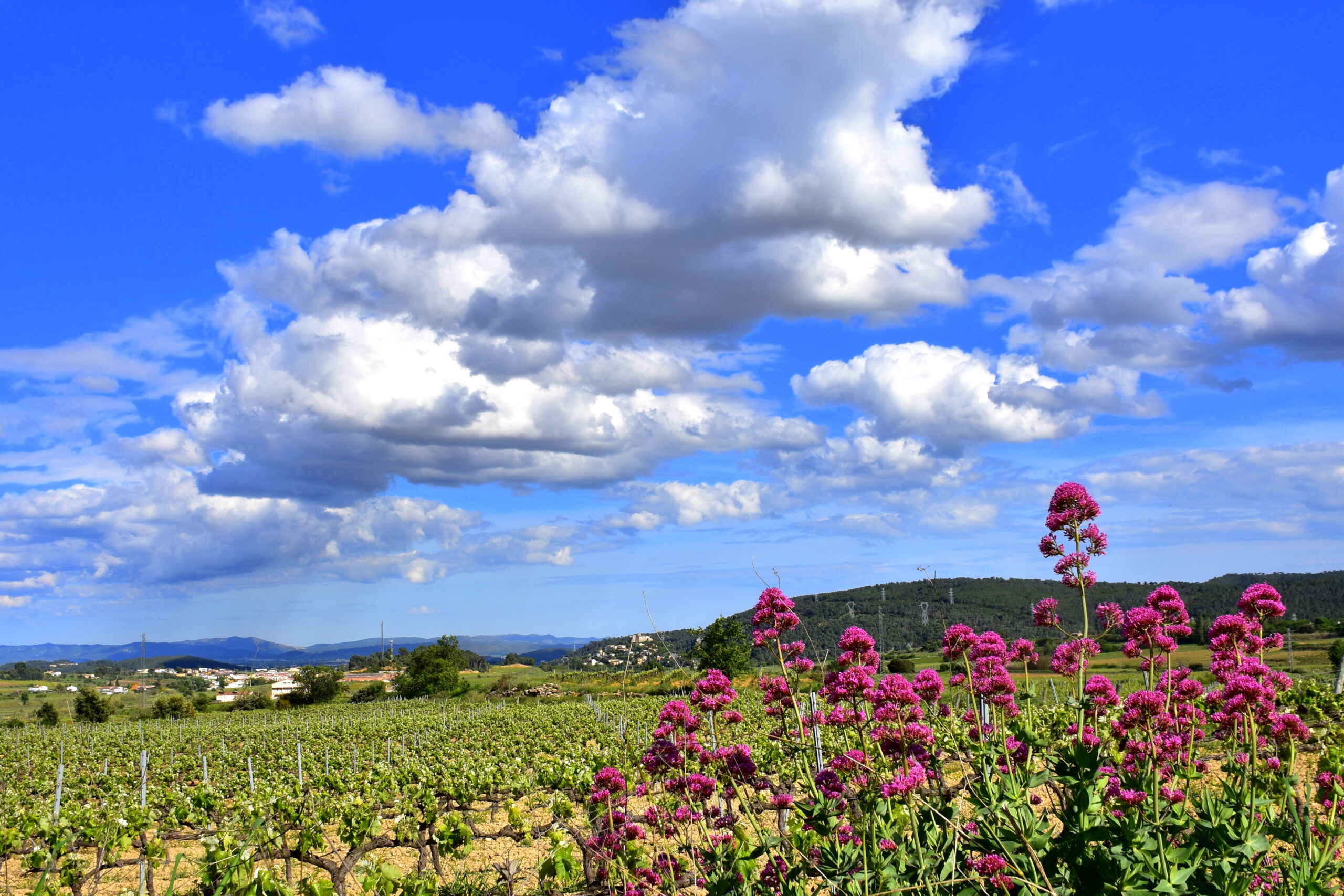 Spring Jewelry Trends to Help You Transition Into Warmer Weather
Most of us have had enough of the cold winter months and are more than ready to break out the bathing suits, shorts and sun dresses. We haven't reached summer just yet, but spring has nice enough weather for us to say goodbye to our sweaters and heavy winter coats.
The jewelry lovers among us are already focusing on the fun pieces they can pair with their spring looks. So we've scouted the Internet and found three jewelry looks that according to fashion experts will be trendy this spring and worth buying, whether as a long term investment or a seasonal trendy piece.
Emerald green
According to The Zoe Report, emerald green is the spring 2021 color trend and it's appearing everywhere, from Fashion Week to social media.
On the Spring/Summer 2021 runways, designers did not shy away from emerald green. At Bottega Veneta, two of its first three looks were total monochromatic green ensembles, and Louis Vuitton debuted six handbag styles debuted in the color. Designer Sara Battaglia told TZR, "I really believe wearing color [makes you feel] stronger, more feminine, more positive [about] the future, happier, and cool. I've always thought this, and today, more than ever."
To not overpower your look, try a light-handed touch but adding just a splash of emerald green to your spring looks, such as emerald stud earrings or emerald rings. Cecilia Bönström, creative director of Zadig & Voltaire, said, "I suggest a mix and match with black or beige pieces."
TZR also gave great jewelry advice when it comes to emerald green: "With jewelry, you can add subtle or standout pops of color in all the right places. Now's the perfect time to try out your favorite jewelry trend while you're at it — think oversized chain links in green, or the quirky, chunky rings donned by every celeb from Bella Hadid to Dua Lipa."
Statement earrings
Statement earrings come in many different forms. They can be long drop earrings, which are perfect for the spring as per Us Weekly's suggestion, or they can be oversized stud earrings like the black and gold pendant earrings Beyonce wore to the 2021 Grammy Awards.
"With warmer weather rolling in and the dreaded summer humidity, it's a fact of life that hair always ends up in a messy bun or ponytail," said Us Weekly. "But just because your hair isn't polished to perfection doesn't mean your style can't be. A slicked back hairstyle is a great way to show off some statement earrings — which are going to be everywhere this spring!"
Gold chains
Gold jewelry, specifically gold chains and delicate layering, really took off as a massive jewelry trend. Gold necklaces and chunky statement pieces were all the rage in fall and winter, and will continue to be well into spring. Seen on the runway, celebrities have also taken the trend out onto the street by layering chain necklaces. Fans of gold necklaces include Hailey Bieber, Selena Gomez, Meghan Markle, Kendall Jenner and Beyonce.
Earlier this year, L'OFFICIEL's latest global shopping survey, which asked women around the world to pick their favorite jewelry pieces of the season, revealed that "the chic and classic appeal of gold accessories resonated most strongly" among those surveyed. The publication added that "globally, 75 percent of survey takers preferred golden to any other metal hue, with Americans and Parisians remaining notably loyal to the metal. Additionally, when it came down to a choice between yellow and white gold, a vast majority of participants selected yellow."