---
Birthstone Jewelry / Gemstone Jewelry / Gift Ideas
Opal – A Kaleidoscope of Beauty
A stone of adoration and mystery, the opal is the national stone of Australia and the birthstone of those born in the month of October.
Although Australia is known for an abundant supply of opals, it is believed that one faraway place holds untold amounts of the precious opal.  Unfortunately, its out-of-this-world beauty is in fact, far far away….on the surface of the planet Mars.
In 2008 NASA potentially discovered one of the largest natural opal fields on Mars. This breakthrough discovery has led scientists to believe that in fact, Mars may be, or once was, able to sustain living things.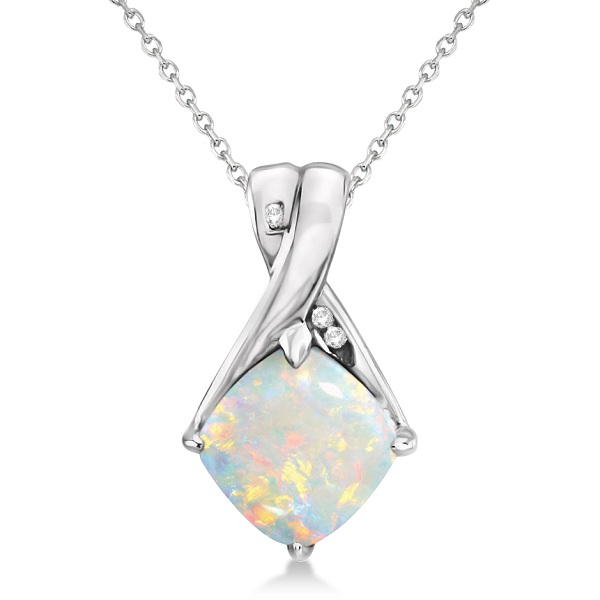 The Allure of Opal
Opals are a truly unique birthstone in that each individual gem is adorned with one-of-a-kind color combinations. They feature blues and greens and whites and pinks and other various shades to create a truly inexplicable and dramatic gemstone, perfect for jewelry of all kinds.
Tourmaline – An Alternative October Birthstone
October actually has two birthstones; Tourmaline and Opal. Tourmaline is a favorite gemstone for many because of its availability in a rainbow of beautiful colors. Similar to opals, with its own array of stunning color combinations, tourmaline is the perfect October birthstone, reminiscent of the month's array of natural "fall-like" colors.
Out of this World Gifts
Both tourmaline and opal are the perfect gemstones for unique jewelry, designed for those who appreciate the many facets of color that adorn hand crafted rings, necklaces, bracelets and earrings.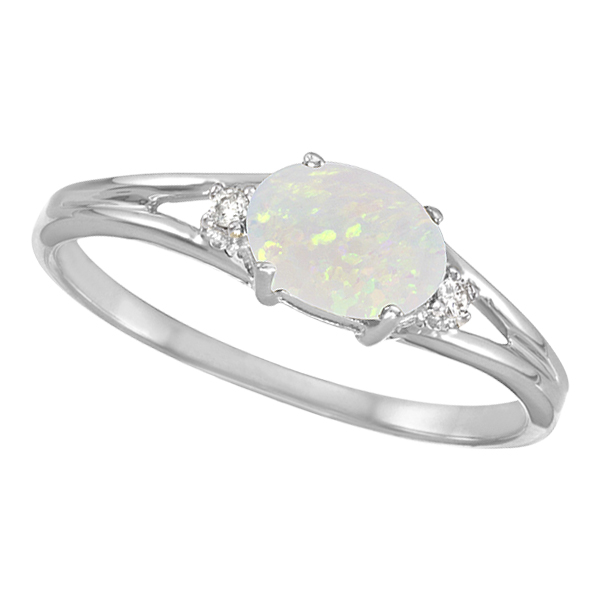 About Allurez
Allurez is the premier designer and retailer of high quality fine jewelry with a brand name known to royals as well as to the rich and famous. We are committed to providing you with the largest and the finest selection of engagement rings, wedding bands, bridal jewelry, fine fashion jewelry, and certified loose diamonds. Go ahead, browse our store, and find your perfect jewel!