---
Birthstone Jewelry
For those fortunate to be born in April, they are timely enough to have the most esteemed stone of all as their birthstone, the diamond. When we all think  about diamonds, most of us think luxury and expensive jewelry, which is reserved  for special occasions. Indeed, diamonds are the most coveted crystal, deemed as the "King of all Birthstones," however they are also April's birthstone and  diamonds make the ideal choice for an April birthday gift. How lucky are they!
There is a multitude of history behind these gorgeous stones.  Diamonds have been documented since as early as 4 BC. One of the reasons they were and still are so admired is because of the process by which they are formed. Many might not realize, but diamond's are formed deep below the earth's crust and then forced upward until they are uncovered. Like many precious stones, diamonds have often been associated with great healing powers. For centuries, many believed diamonds could cure brain disease, pituitary gland disorders, as well as eliminate toxins from the blood. Diamonds are also known to be one of the hardest substances on the globe.
For those born in April, the diamond, of course, holds significant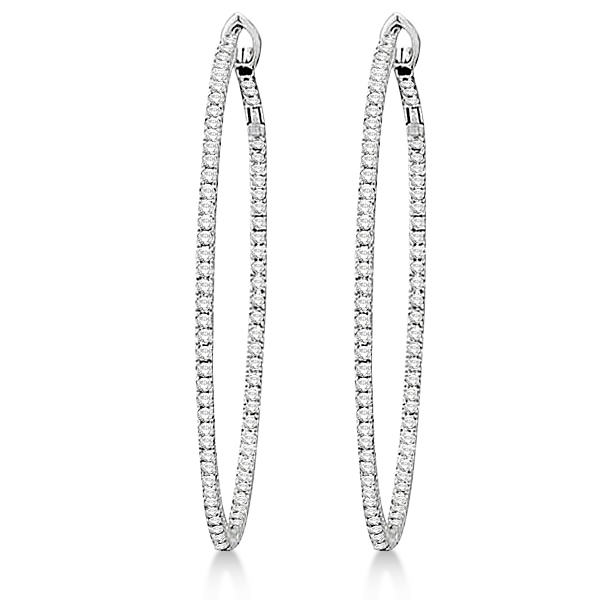 meaning. It is thought to provide the wearer with better relationships and an increase in inner strength. Diamonds are a symbol  of eternal love. But, you don't need to be purchasing an engagement ring to gift your honey some diamonds. There are so many wonderful pieces- in an affordable price range which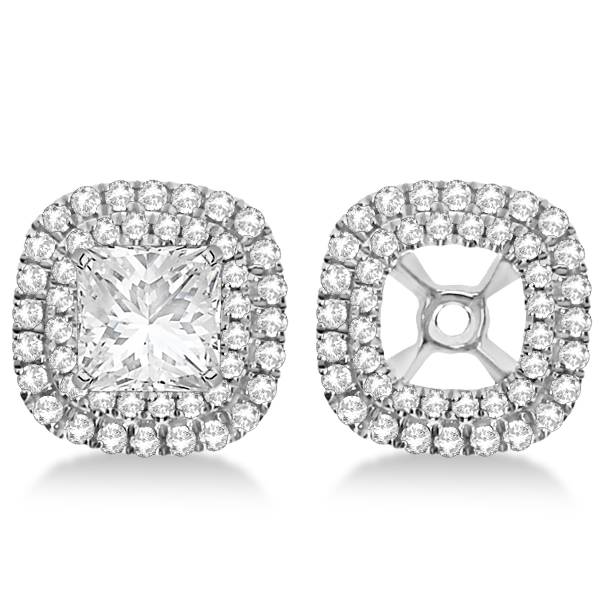 can make a great birthday present. An elegant and affordable  option for an April birthday present are diamond earrings. From bold diamond hoop earrings, to elegant diamond earring jackets, and classic diamond studs, at Allurez we have a phenomenal selection of conflict free diamond earrings sure to dazzle.
Another amazing opportunity diamonds contain are that they come in colors.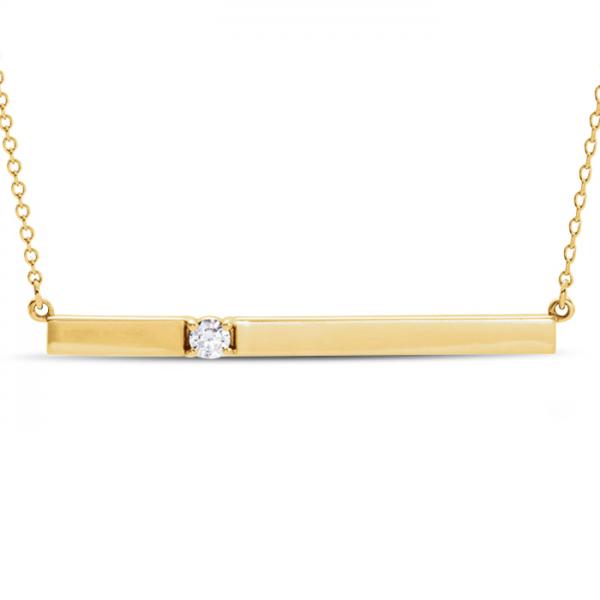 So a great gift is perhaps a diamond in their favorite color. The color depends on the type of impurities that are present in the stone. For instance, yellow stones have traces of nitrogen and blue ones contain boron. Our colored diamond anklet collection is the perfect way to accent any fine jewelry collection, with anklet bracelets crafted in white gold, yellow gold,  and rose gold.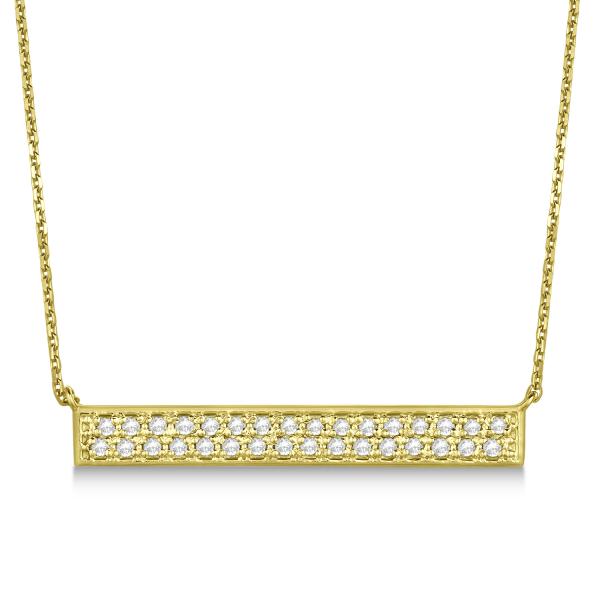 We offer them in blue diamonds, yellow diamonds, and more.
I also love the idea of trendy pieces like bar necklaces with diamond accents.  You can select from a variety of different stiles including lined from end to end in diamonds to a simple one diamond accent. Both of these necklaces would make an excellent gift for an April birthday.
Happy Birthday to all you lucky April gals and guys!
Check back next month for more birthstone ideas!