---
Princess Jewelry
Though you may never become a princess in real life, these inspired jewels from Allurez will make you feel like a princess at heart. From your favorite classic princesses like Cinderella and Belle, to new modern day ones like Tiana and Elsa, these 24 engagement and jewelry picks will give you your happily ever after ending.
Cinderella, the beloved classic princess
1. Wedding Inspiration: Blue Topaz & Diamond Infinity Engagement Ring (14k. W Gold, 1.69ct)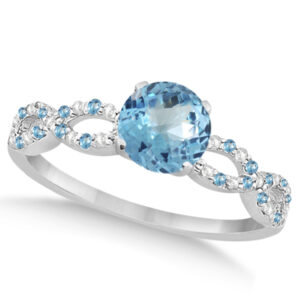 2. Watch Inspiration (after all, for Cinderella – time is of the essence!): Women's Wittnauer Quartz Watch with Crystals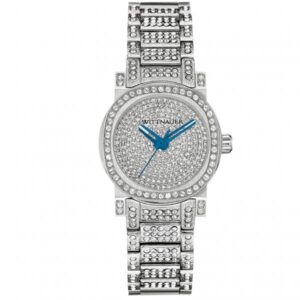 Snow White, the fairest of them all
3. Wedding Inspiration: Butterfly Blue Sapphire & Diamond Heart Engagement (14K W Gold, 1.33ct)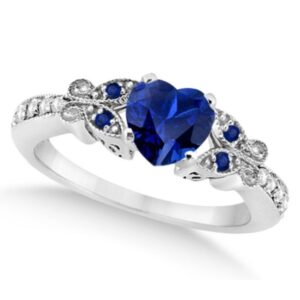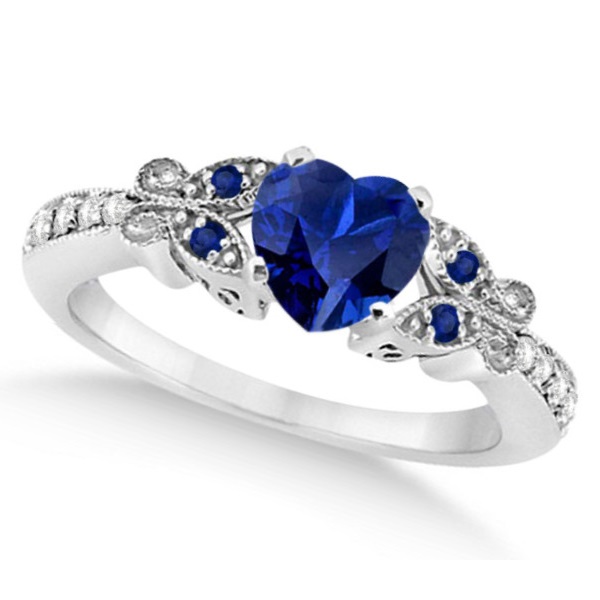 4. Necklace Inspiration: Ruby Dove Necklace (14k Y Gold, 0.27ct)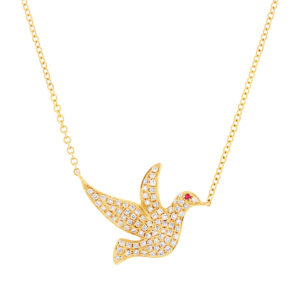 Jasmine, the free-spirit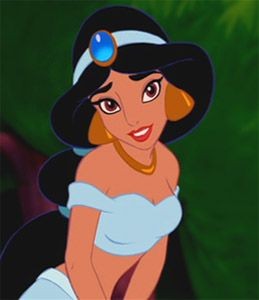 5. Wedding Inspiration: Cushion-Cut Blue Topaz & Diamond Ring (14k Y. Gold 3.7ct)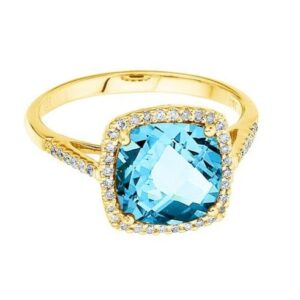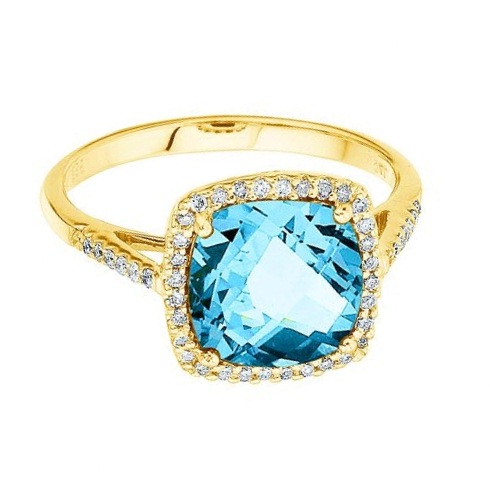 6. Necklace Inspiration: Graduated Eternity Diamond Tennis Necklace (18k Y Gold, 5.25ct)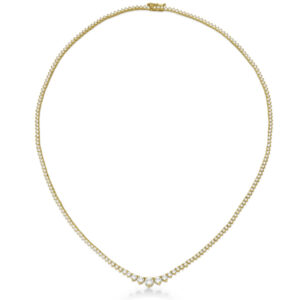 Ariel, the underwater princess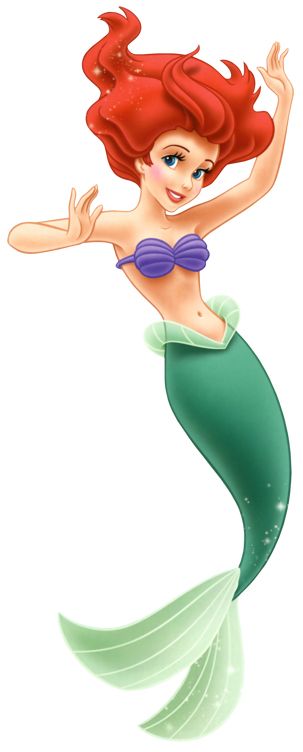 7. Wedding Inspiration: Oval Emerald & Diamond Ring (14k W Gold, 3.60ctw)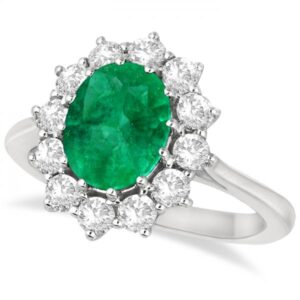 8. Earring Inspiration: Oval Freshwater Pearl & Amethyst Drop Earrings (14k Y Gold 0.40ct)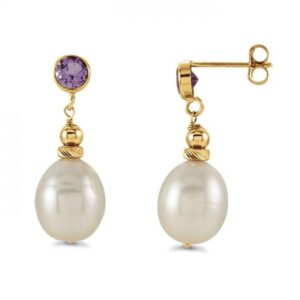 Aurora, the sleeping beauty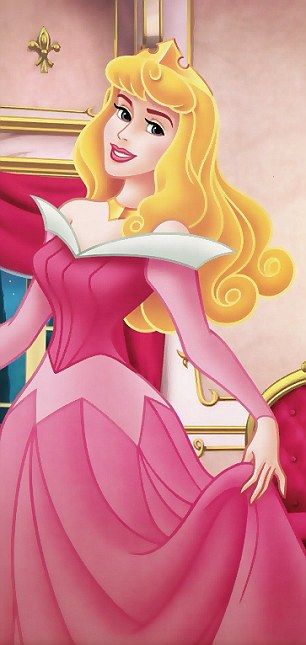 9. Wedding Inspiration: Morganite Engagement Ring w/ Flower Diamond Accents (14k W Gold, 2.78ct)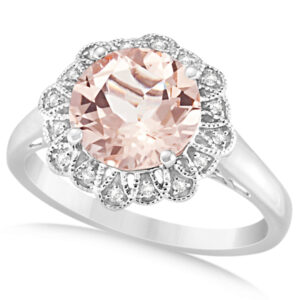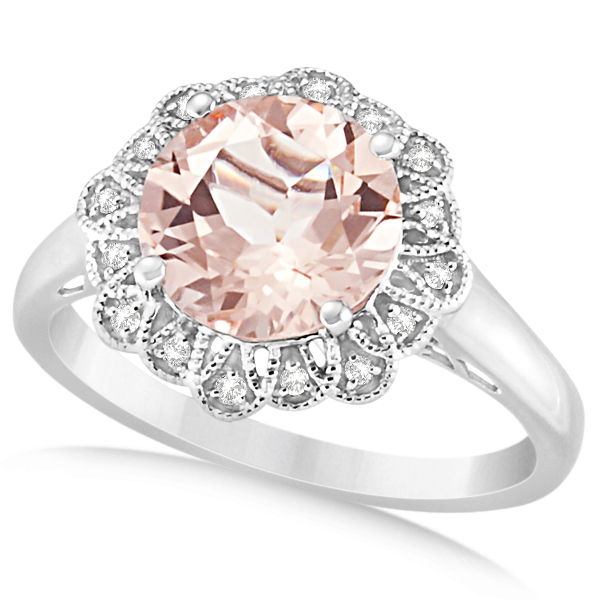 10. Fashion Ring Inspiration: Antique Style Chevron Diamond Ring (14k R. Gold 0.05ct)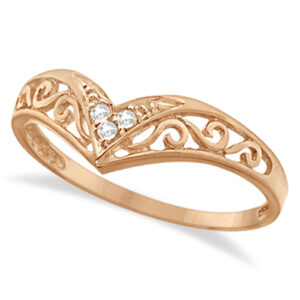 Belle, the beauty to her beast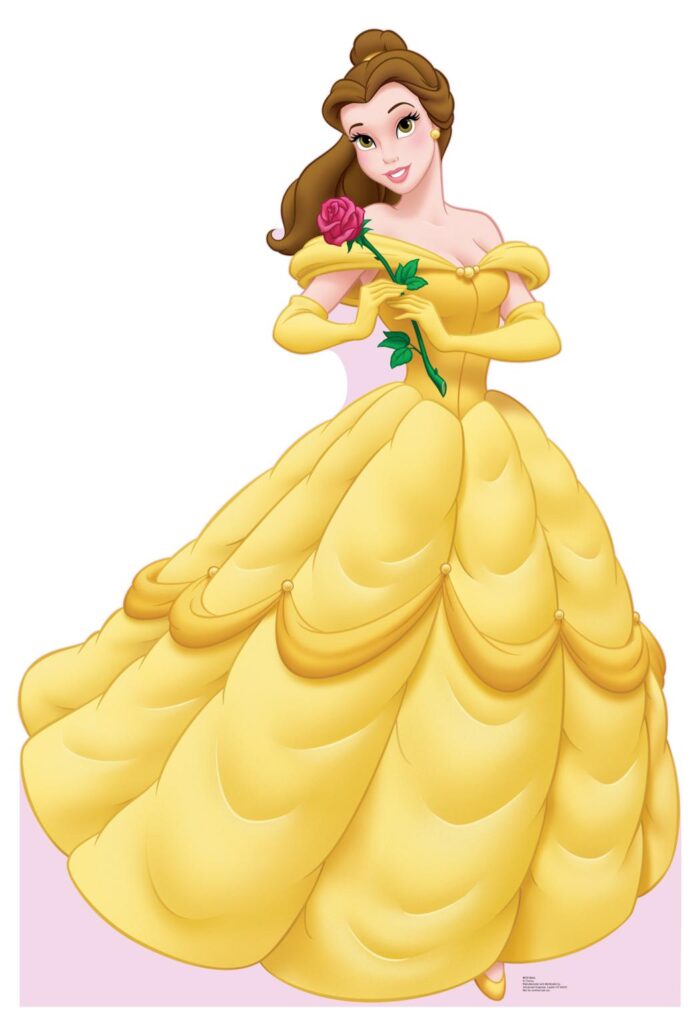 11. Wedding Inspiration:  Natural Yellow Diamond Pear Cut & Side Stones (18k t.t. Gold, 3.84ct)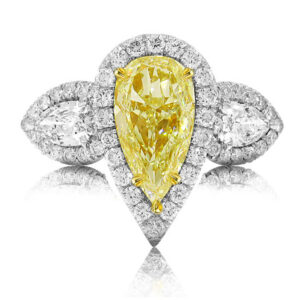 12. Earring Inspiration: Pear Lemon Quartz Dangling Wire Wrap Earrings (14K Y Gold)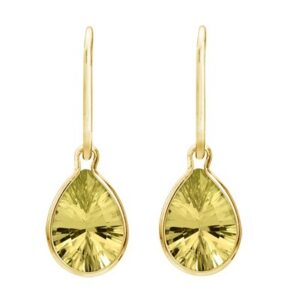 Pochohantas, the nature explorer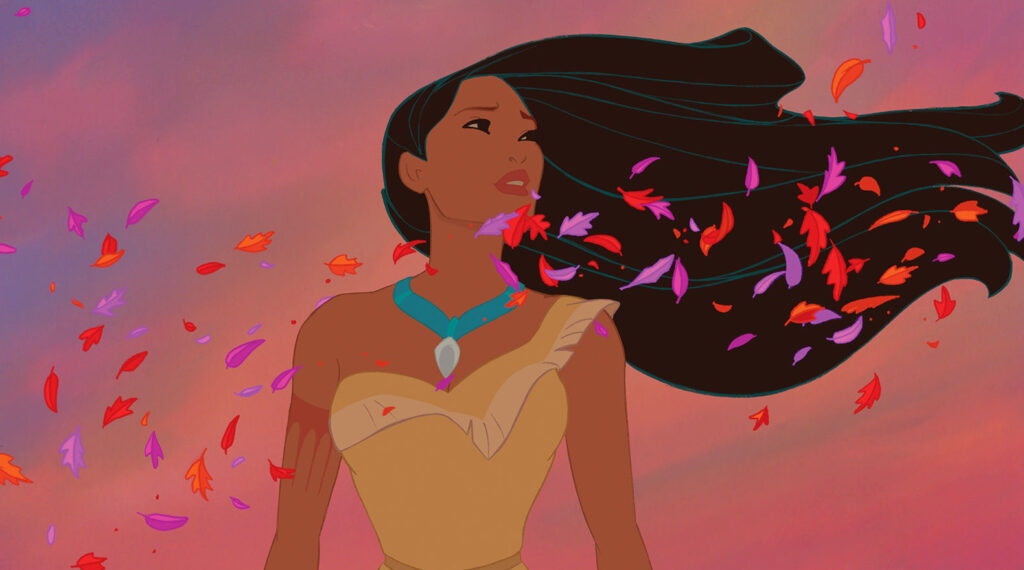 13. Wedding Inspiration: Blue Topaz Bezel-Set Solitaire Ring (14k Y Gold, 0.65ct)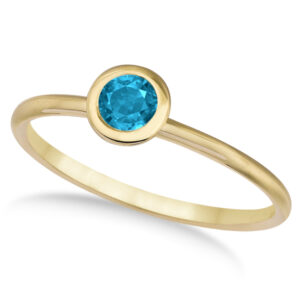 14. Necklace Inspiration:

Teardrop Shaped Turquoise Pendant Necklace (14K Y. Gold 4.78ctw)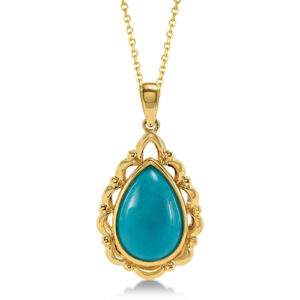 Mulan, the courageous warrior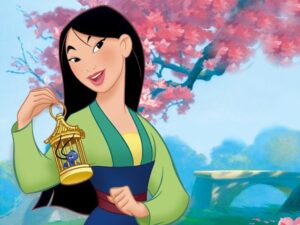 15. Wedding Inspiration: Diamond Semi Eternity Flower Engagement Ring (14k W Gold 1.75ct)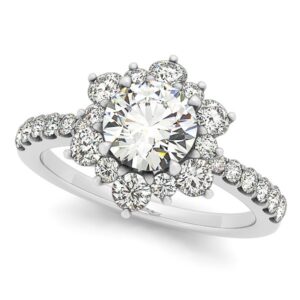 16. Earring Inspiration: Diamond & Peridot Dragonfly Earrings (14k W Gold 2.44ct)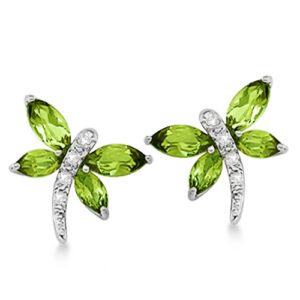 Rapunzel, the adventure seeker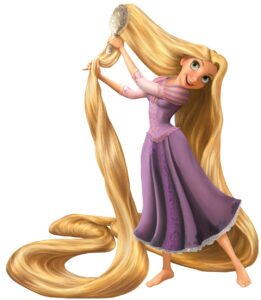 17. Wedding Inspiration: Diamond, Amethyst, & Purple Sapphire (14k Rose Gold Ring, 21.40ctw)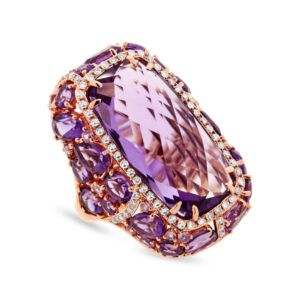 Bracelet Inspiration: Diamond, Amethyst, & Pink Sapphire Bracelet (14k R. Gold, 118.92ctw)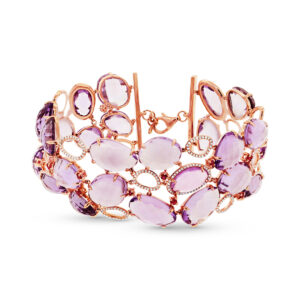 Tiana, the frog princess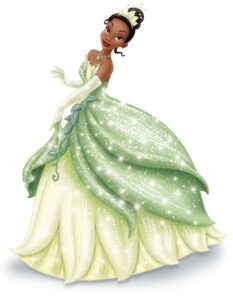 Wedding Inspiration: Cushion-Cut Peridot & Diamond Ring (14k Y Gold 3.70ctw)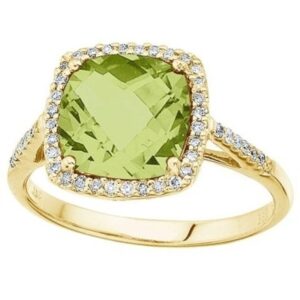 Necklace Inspiration: Green Amethyst & Halo Diamond Necklace (14k W Gold 12.10ctw)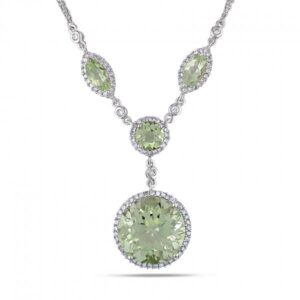 Merida, the brave archer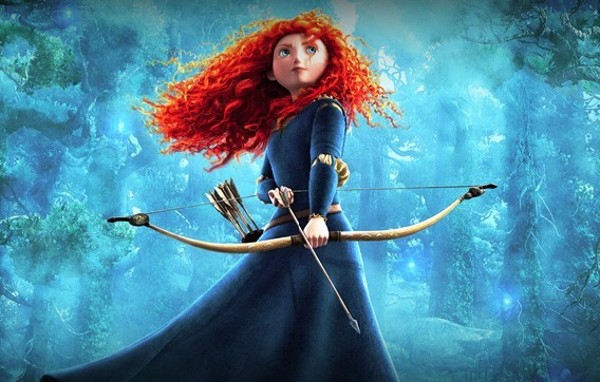 Wedding Inspiration: Antique Style Marquise Blue Sapphire Filigree Ring (14k Yellow Gold, 0.25ctw)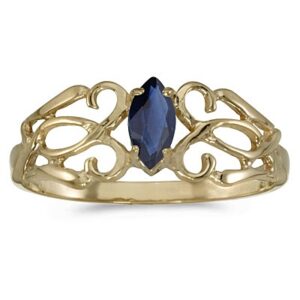 Ring Inspiration: Arrow Ring w/ Diamond Accents (14k Yellow Gold 0.05ct)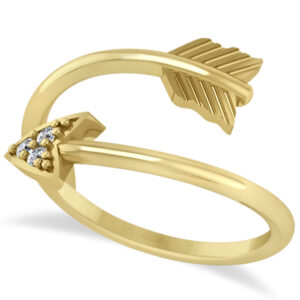 Elsa, the frozen Queen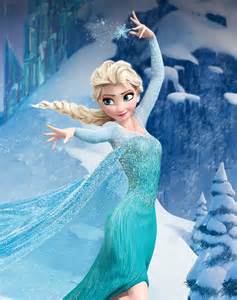 Wedding Inspiration: Round Blue Diamond & Double Halo Engagement Ring (14k W. Gold, 0.75ct)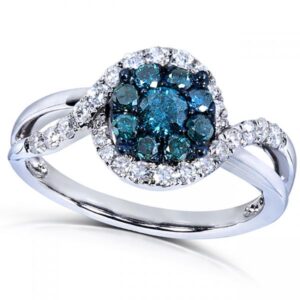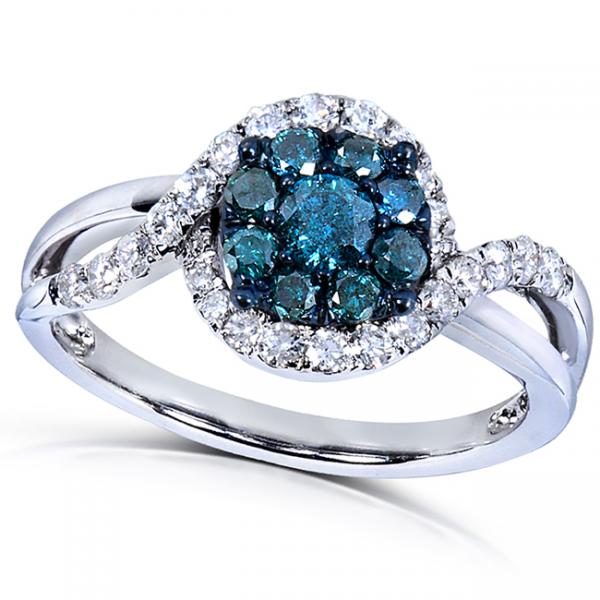 Pendant Necklace Inspiration: Snowflake Shaped Diamond Pendant Necklace (14k W. Gold, 0.10ct)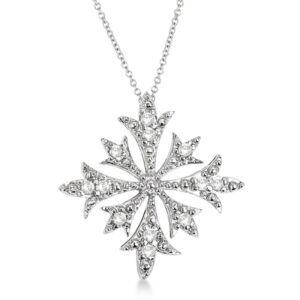 About Allurez
Allurez is the premier designer and retailer of high quality fine jewelry with a brand name known to royals as well as to the rich and famous. We are committed to providing you with the largest and the finest selection of engagement rings, wedding bands, bridal jewelry, fine fashion jewelry, and certified loose diamonds. Go ahead, browse our store, and find your perfect jewel!