---
Category 2
Uniquely You: 5 Advantages of Custom Engagement Rings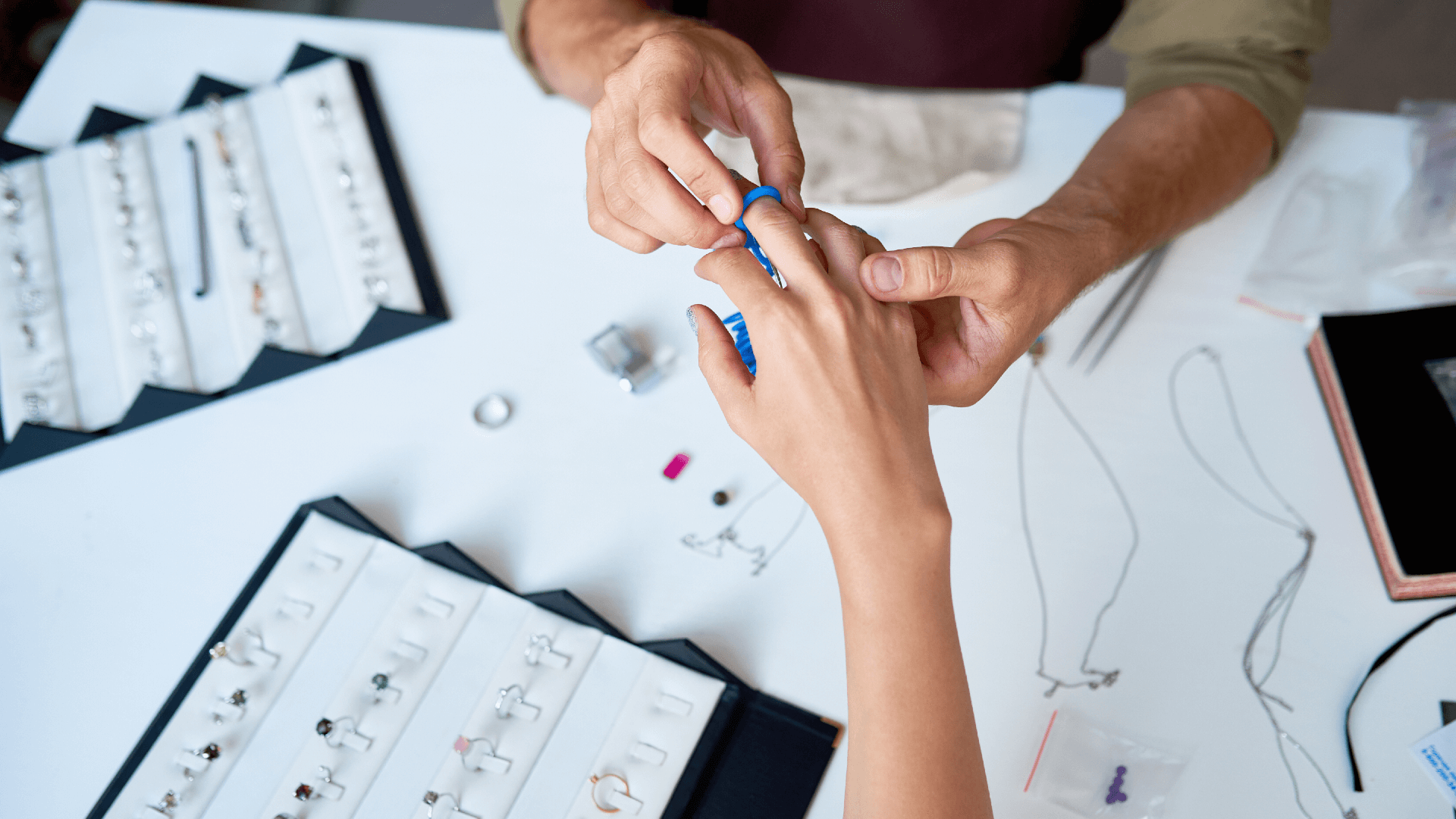 If you're shopping for an engagement ring, you've probably explored display cases filled with sparkling diamonds in all shapes and sizes with settings that range from the traditional to the avant-garde. But despite the seemingly endless array of options available today, for many soon-to-be-engaged couples, the right ring needs to be a little bit more personal. For those brides- and grooms-to-be, a custom engagement ring may be the way to go.
If you're thinking about designing your own unique piece, here are five advantages of crafting a custom engagement ring that might just get you to take the creative leap.
1. You Can Assure Quality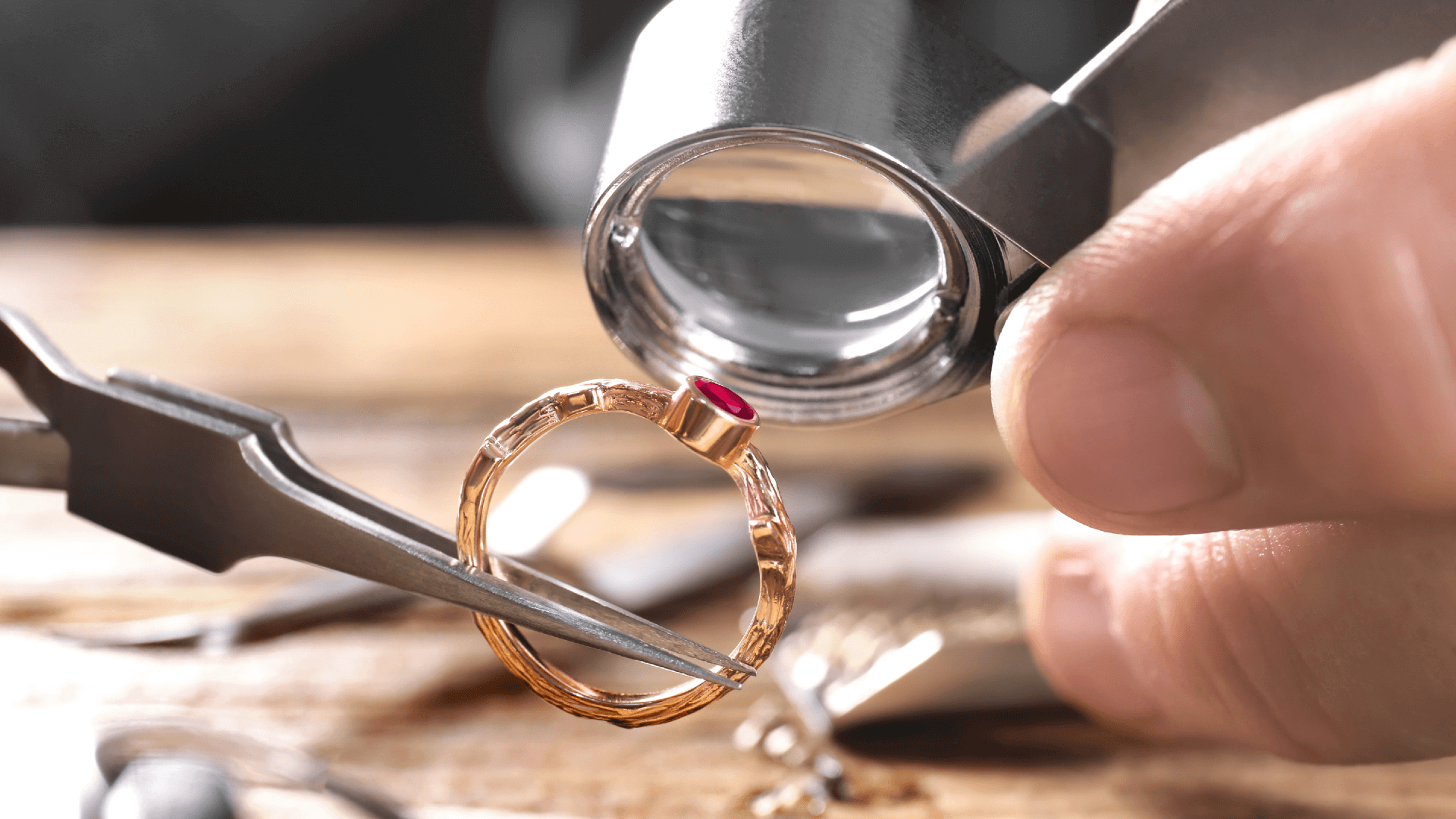 When you're looking for an engagement ring, you want to choose a high-quality piece of jewelry that's going to last a lifetime. Unfortunately, many couples are charmed by the sparkle of preset rings, falling in love with a piece before taking time to ensure the quality of the diamonds, metal and craftsmanship. When the initial shine wears off, those couples sometimes find themselves stuck with a flawed gem, inferior metals or worse — poor construction that could lead to the loss of their precious stone.
By designing a custom engagement ring, you can make certain your ring will last as long as your love. A custom ring allows you to select high-quality components such durable, scratch-resistant metals and lab-certified diamonds, and you can hire an experienced jeweler to create your piece. When you build your own ring through a reputable jewelry designer, you'll be able to select from a wide array of lab-evaluated diamonds, and you'll have an expert helping you navigate the all-important 4Cs: carat, color, clarity and cut. You'll also be able to choose the right metal for a band that will suit your lifestyle. You may even be able to select the type and number of prongs that keep your gemstone securely in place, with the advice of a knowledgeable professional, of course.
Essentially, you'll be in charge throughout the process, ensuring that every component that goes into your ring is of a quality that you've approved. Plus, when you hire a skilled professional, you can expect meticulous craftsmanship right down to the finishing touches.
2. You Can Express Yourself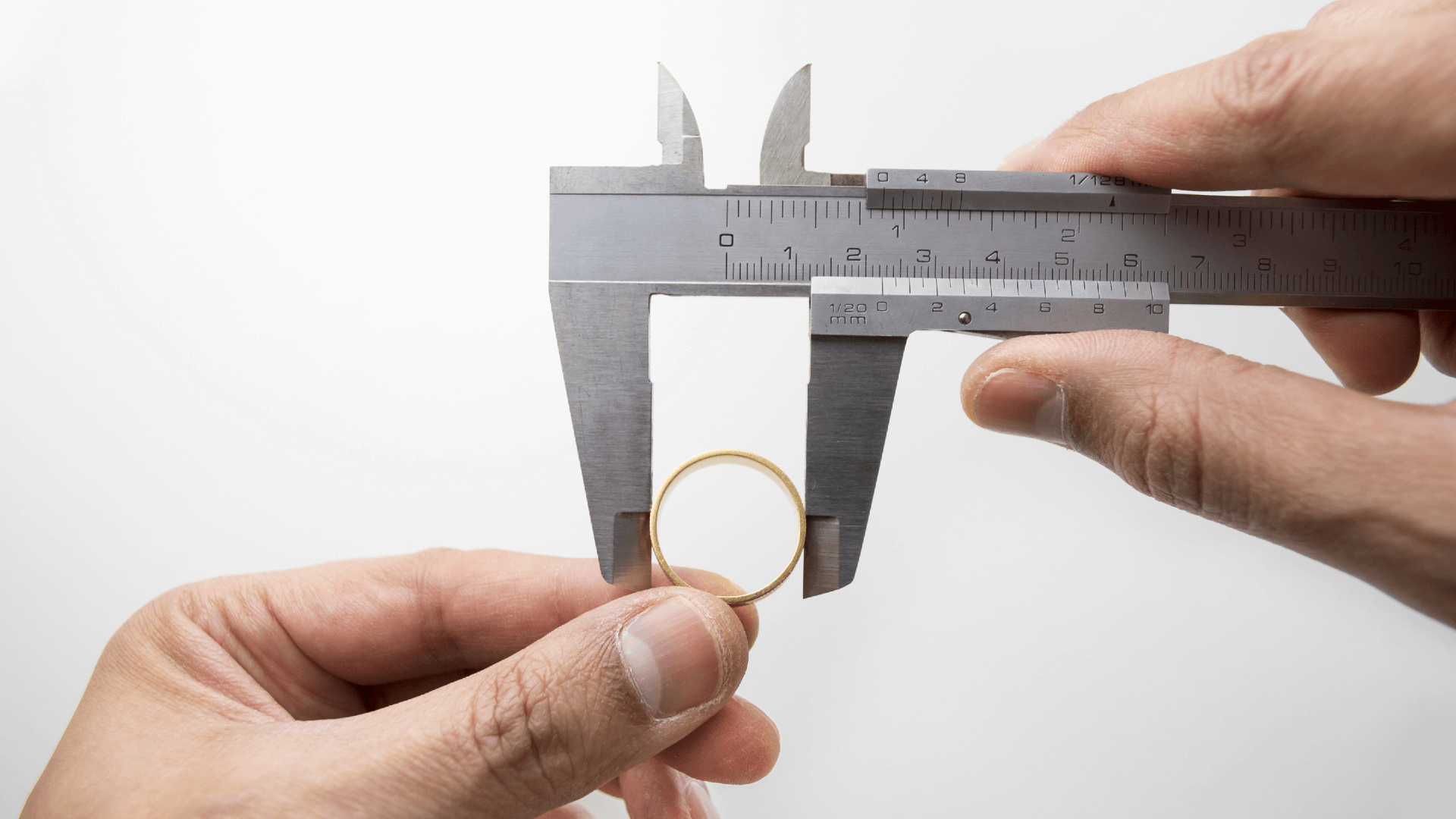 If you're ready to let your imagination go wild, designing your own engagement ring gives you the ultimate creative freedom, limited only by your budget and the scope of your vision. Whether you're looking to craft a ring with deeper meaning or you just want to capture your aesthetic in a unique and beautiful piece of jewelry, designing your own ring is all about self-expression. And while this may be a no-brainer for creative or artistic individuals, expressing yourself can be satisfying for just about anyone.
For individuals who are passionate about their hobbies or jobs, a custom-designed engagement ring can also be a great way to honor the things you love, whether that's dolphins, gardening or football. It can also let you capture the essence of your relationship for all to see and admire.
By designing your own jewelry, you can incorporate unusual elements such as the ones listed here for a ring that truly expresses the essence of you:
Colored diamonds
Decorative prongs
Colorful side stones
Repurposed family or childhood jewelry
Heirloom diamonds, birthstones or other gems with sentimental value
Alternative focal stones such as sapphires, rubies, opals and emeralds
Exotic gemstones such as alexandrite and aquamarines
Unique design elements such as flowers, vines, hearts and geometric shapes
Less-common metals such as black, green or rose gold
Contemporary materials such hypoallergenic palladium
3. You'll Create a Deeper Connection to Your Ring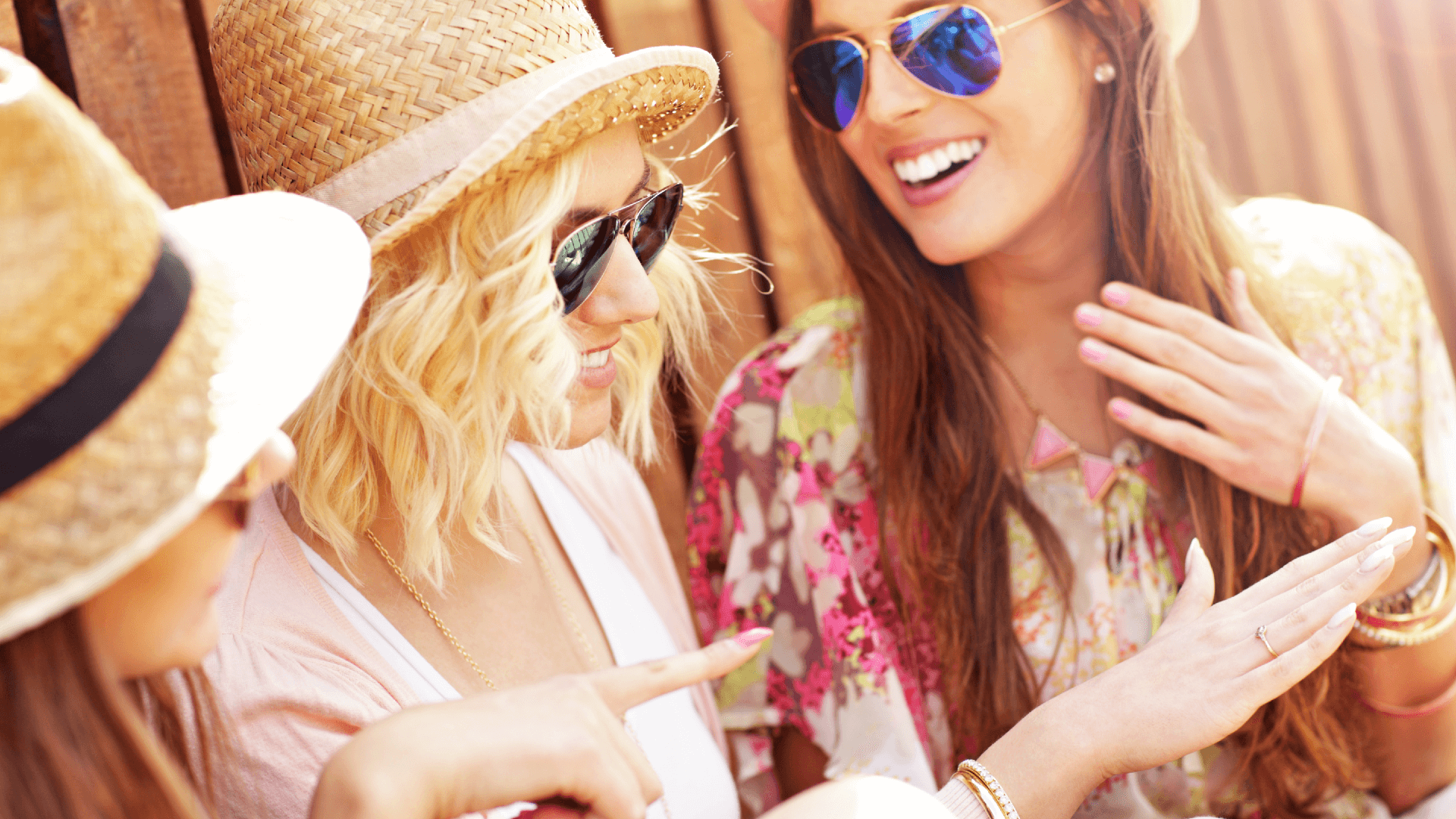 If you've ever asked your parents or grandparents how they got engaged, you know that an engagement becomes a lasting part of your life story. Whether you're the proposer or the accepter, the process of designing a ring together immediately imbues it with even more meaning. That cherished memory becomes an unbreakable part of your ring's history. What better way is there to incorporate your engagement ring into your own unique love story for a true connection?
Designing a ring solo for a special proposal can also be a great way to make sure your beloved feels connected to this symbol of your love. After all, crafting a custom ring may be the ultimate way to show your spouse-to-be just how well you know their style and taste. For the lifetime of their ring, they'll be able to respond to compliments by saying, "My fiancé(e) designed it especially for me!"
A custom piece can also incorporate sentimental components that you may already have a deep connection to. That can include heirloom stones gifted from family members, personalized engravings or repurposed jewelry from your own childhood. It may also include design elements that symbolize the way you met, your shared interests or meaningful events in your history.
4. Your Ring Will Be One of a Kind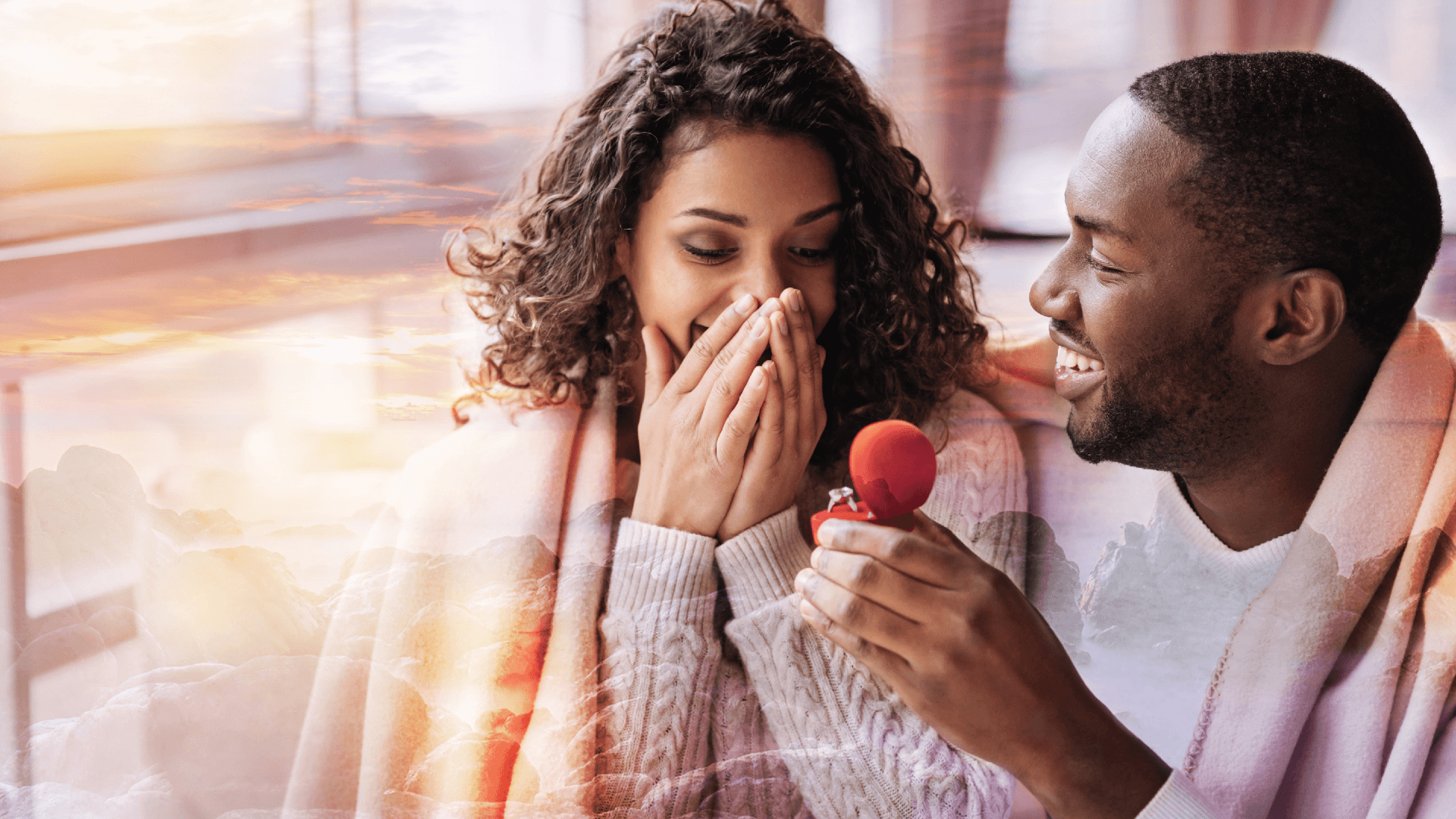 Every relationship is unique, and your engagement ring should be, too. By designing a custom piece for or with your partner, you can guarantee that nobody else will have exactly the same ring. Although some elements you choose may mirror popular styles, the finishing details — from loving sentiments engraved on the band to colorful side stones — ensure sure you'll walk away with a one-of-a-kind piece no one else will be wearing. This can be especially appealing to proud nonconformists or couples who have unique or usual styles.
One additional benefit of creating a one-of-a-kind ring is that it's almost certain to become a cherished family heirloom. This precious symbol of your love is likely to be passed down for many generations, leaving a legacy of love for your children and carrying with it the story of how it was created for or by you.
5. It's a Learning Experience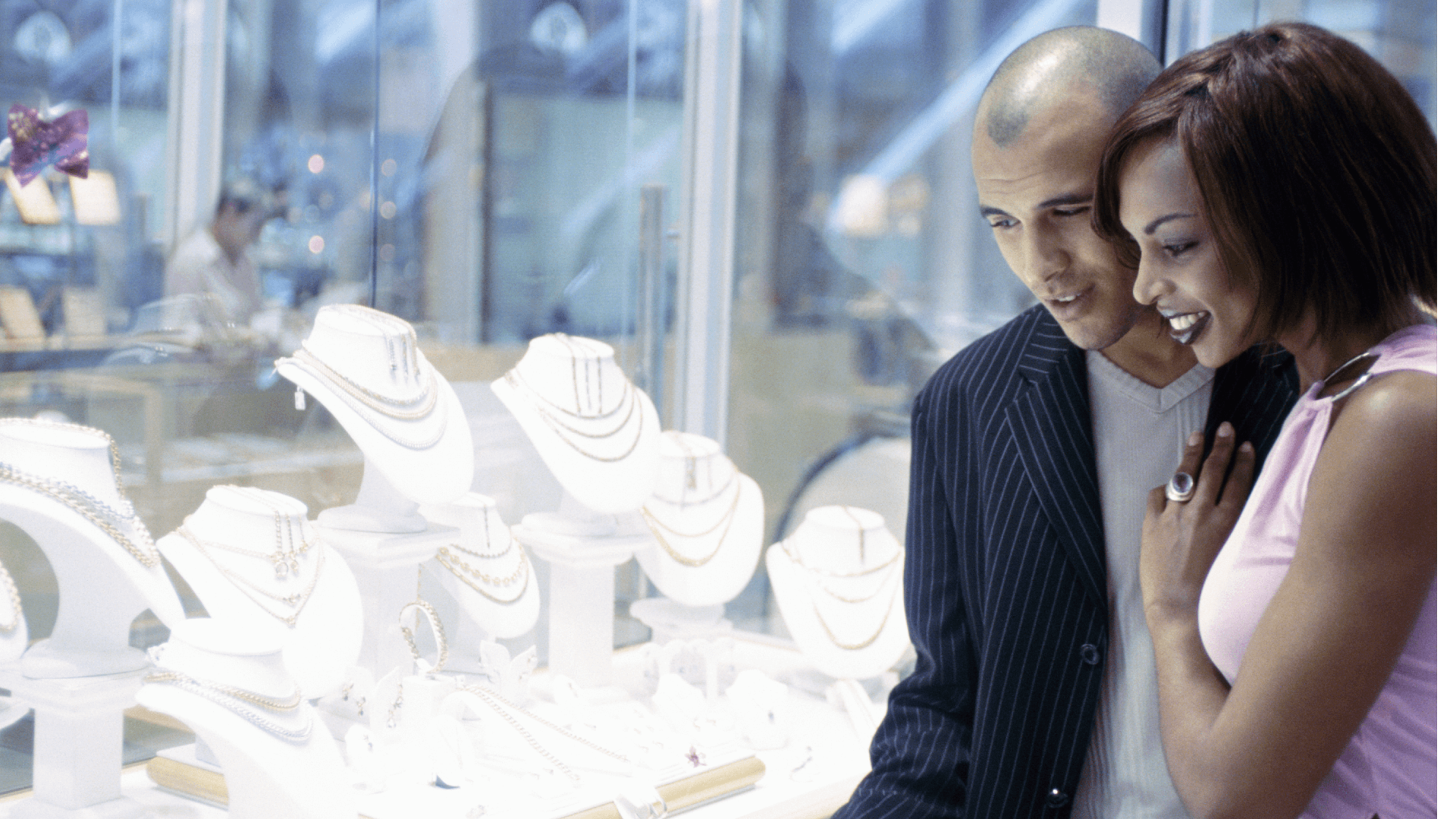 In addition to its many other advantages, designing a custom ring can be a great education, and what you take away from the experience can help you make educated jewelry purchases throughout your life.
When you collaborate with a professional jewelry designer, you'll take part in every step of the process, from brainstorming initial design ideas through the selection of metal and stone components all the way to the finishing touches. If you're paying attention and ask the right questions, you're sure to learn the ins and outs of the following elements of jewelry design:
The 4Cs of diamonds: carat, color, clarity and cut
Third-party diamond certifications
Modern diamond alternatives such as Moissanite
Modern metal options such as Palladium
Types of prongs and their purpose
Aspects of gold and other precious metals, including purity, density and durability
Other types of precious and semiprecious gemstones, including lab-created stones
Never Settle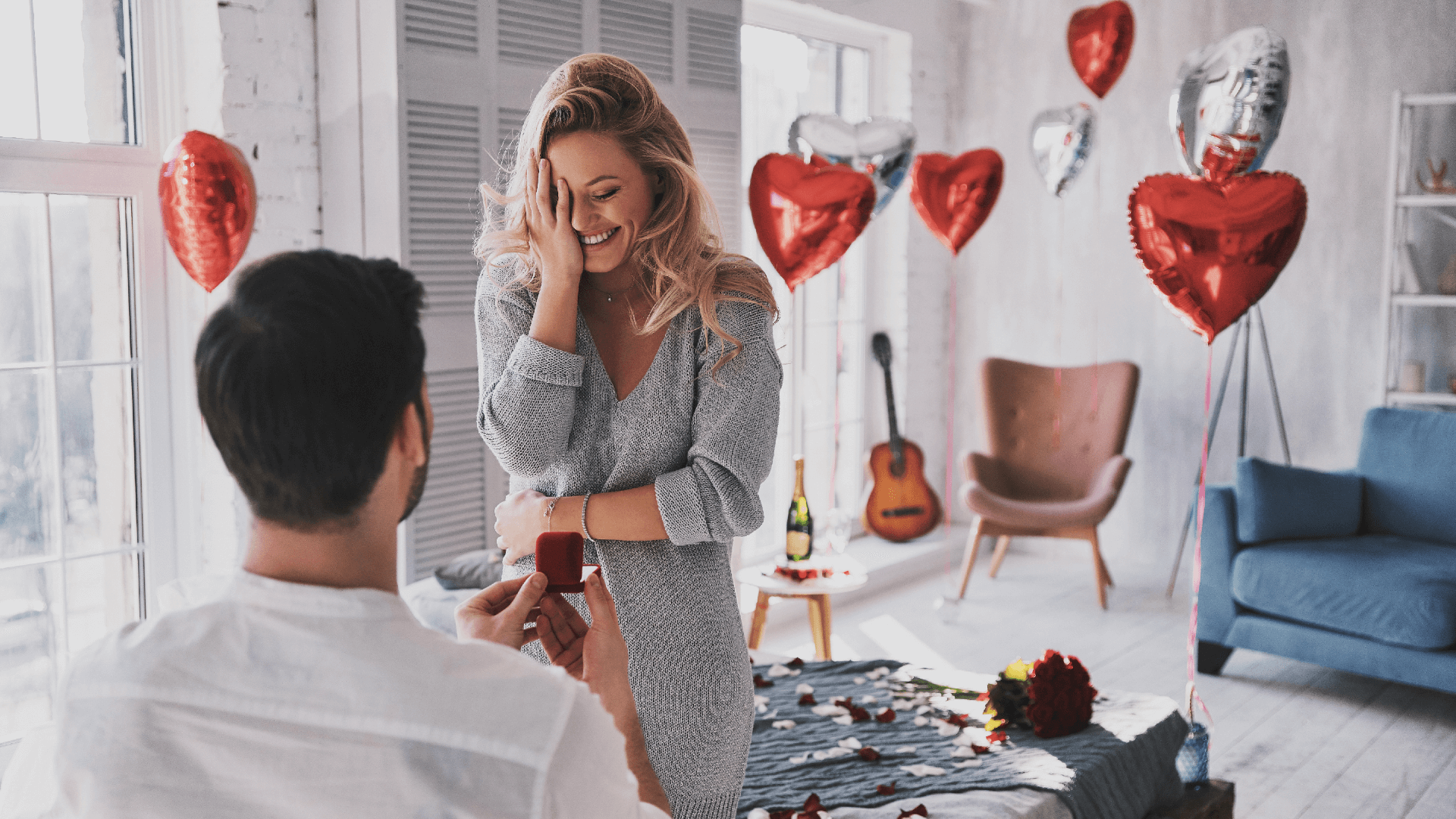 Whether you're getting ready to propose or you're waiting for your soon-to-be groom to put a glittering diamond on your finger, you should never settle for a ring that doesn't make you completely happy. When you design your own engagement ring, you'll have the opportunity to create the ring you've always dreamed about for your beloved or yourself, and for a purchase that's intended to last a lifetime, this may be the most compelling reason of all to opt for a custom design.

About Allurez Tech

Twitter •