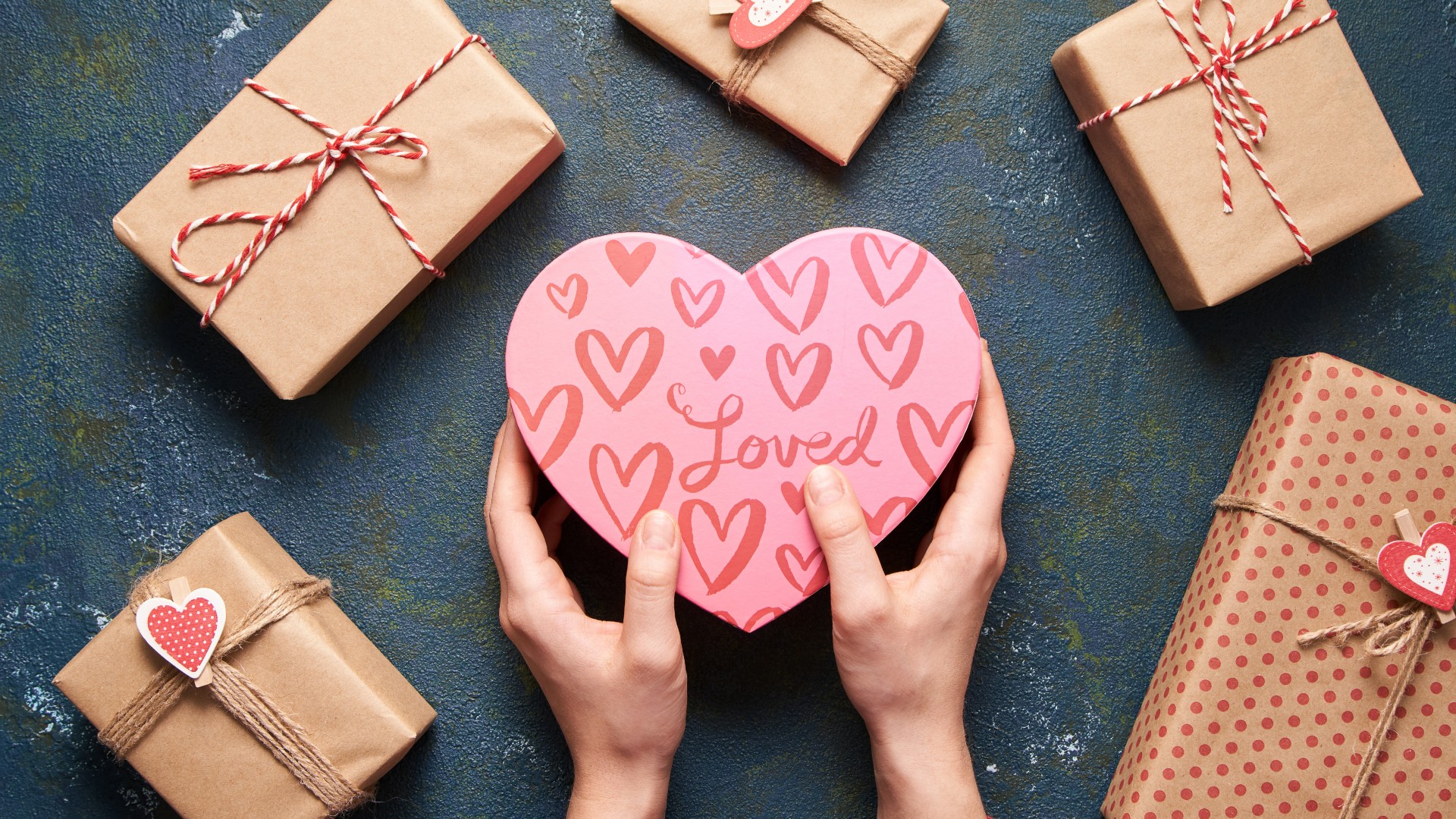 The One Valentine's Day Gift You Can Never Go Wrong With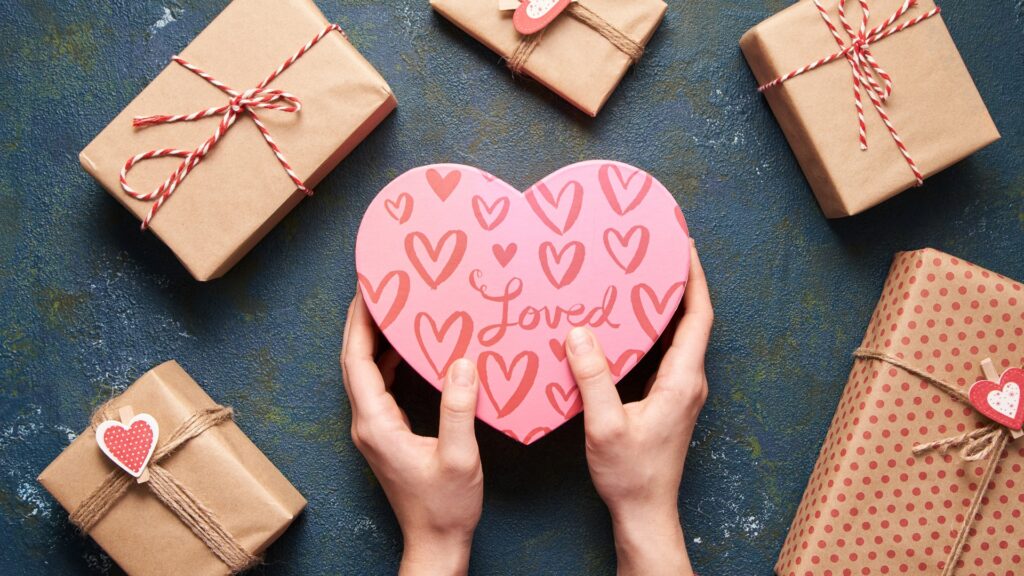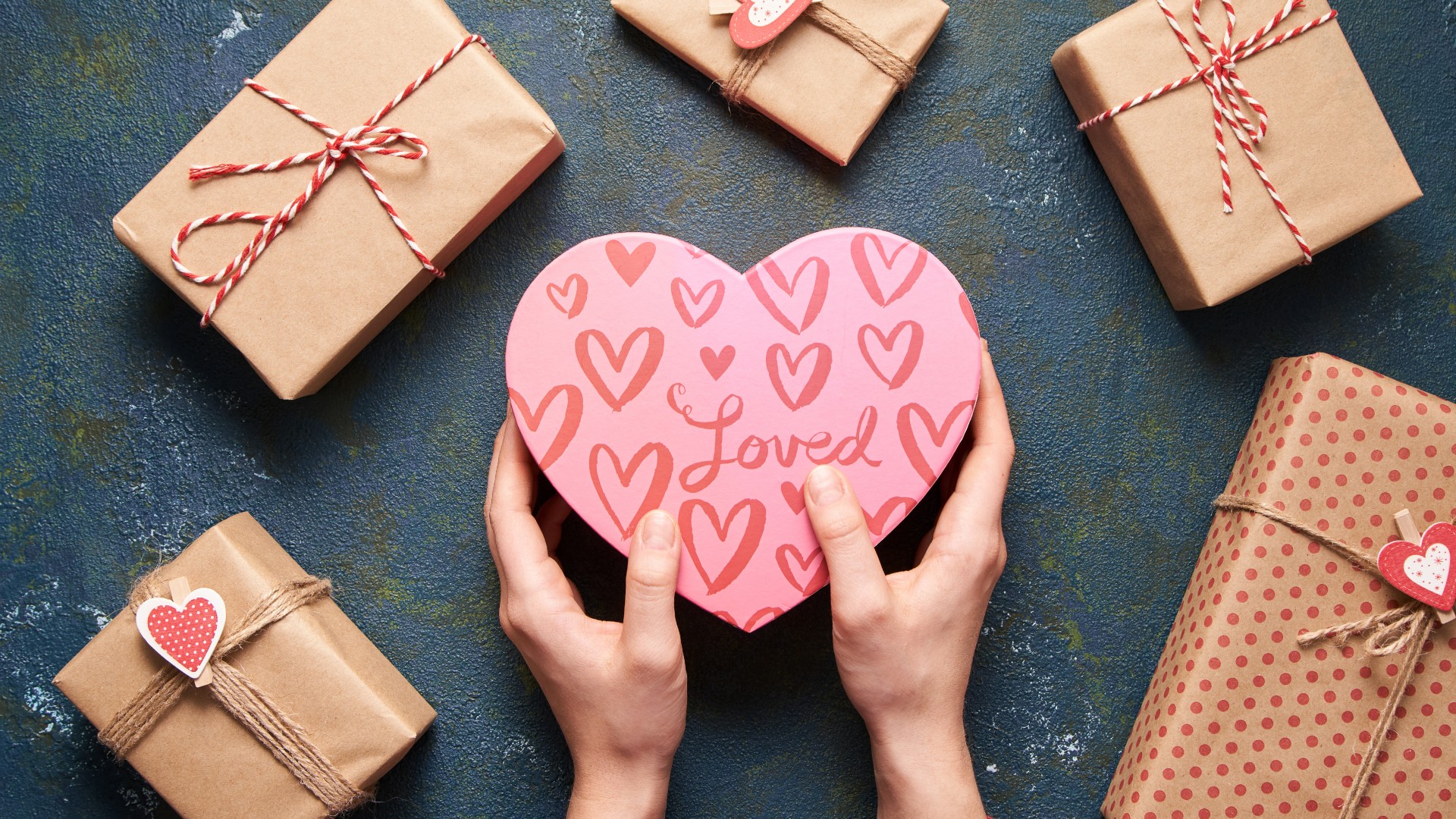 Forget about the diamond tennis bracelet for a second and let's focus on a diamond tennis necklace instead.
Many might foolishly associate the look with celebrities strutting the red carpet, bougey summers in the Hamptons or royalty, but the diamond tennis necklace is actually the trend of the season and a modern classic that matches with everything, whether it be a ballgown or sweats.
"Whether it's over a plain T-shirt, or worn with a crisp white shirt, this is the perfect case of not having to save your diamonds for special occasions – every day is special, let us not forget," said Hello Magazine's head of lifestyle Leanne Bayley, who also called the tennis necklace "2022's top jewelry trend."
She added, "You also don't need to spend top dollar to get the look without needing to remortgage the house. Crystal – or diamante – tennis necklaces are all over the virtual high-street."
According to Who What Wear, tennis necklaces are among the "five necklace trends taking over this year."
"If you want to look expensive, buy a tennis necklace," the publication said. "Simple and elegant, it's an eternal classic for a reason. But for all its timeless appeal, we've noticed the style bubbling up everywhere among the fashion set. Instead of reserving it strictly for black-tie occasions, style it with your favorite casual pieces like a simple crew-neck sweater or tank top for a new twist."
Italian fashion icon and designer Chiara Ferragni is rarely seen without her diamond tennis necklace and others who love the the diamond jewelry look include model Emily Ratajkowski and Sarah Jessica Parker. The Zoe Report even called diamond tennis necklaces "the 1 jewelry splurge I can't stop dreaming about."
"When it comes to investing in forever fashion, it's always been about jewelry for me. Yellow gold chains, timeless pearl earrings, and ruby rings (my birthstone) are all pieces I've slowly added to my collection over the years — and plan to hold onto. But my long-standing dream is a diamond tennis necklace," wrote editor Laura Lajiness Kaupke.
"When it comes to classics, there's nothing more polished and simple than a sleek rope of stones around the neck. I relish the idea of a sparkly strand draped across my collarbone as a fanciful element to any outfit of my choosing. I even take great pleasure in the luxe-casual aesthetic concept of combining scintillating jewels with athleisure sets and cozy staples when dressing down. If you've not witnessed the glint of a sparkly necklace from beneath a hoodie, let me tell you, it's chic."
Give the necklace a contemporary feel with a three-prong setting rather than a classic four-prong design, or mix stones by doing black and white diamonds.
One LA-based jewelry designer described a tennis necklace as "an iconic piece that can be both fancy and casual at the same time …  This piece is an investment and is meant to be worn for years, and one day passed down. It will always stand the test of time."
Another jewelry designer said that one way to personalize a tennis necklace is with "a double-strand to elevate that fab status or larger stones for a more effortless but dramatic look." One more idea is to layer a tennis necklace with other jewelry. The jewelry designer explained, "Various well-coordinated pieces can complement each other — an important way to let your jewelry personality shine through."