---
Birthstone Jewelry / Designer Jewelry / Rings / Romantic Tips / Unique Jewelry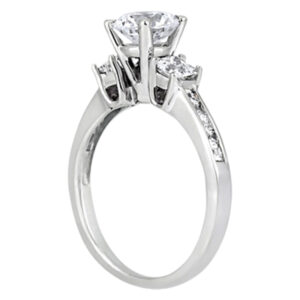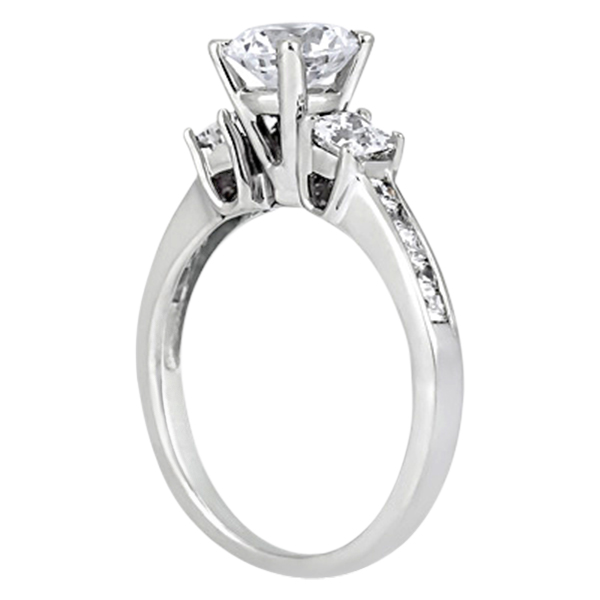 Diamonds hold a special place in a woman's heart. The elegance, romance and symbolism of a diamond have secured this gemstone's place as the jewelry industry's number one seller. Understanding this, it is no wonder, reputable jewelers across the country have come up with a diverse range of diamond ornaments. Diamonds have been "a girl's best friend," and yes, we are talking about all women, not just the celebrities who flaunt behemoth rocks on their tiny fingers. There is no better way to quench your thirst for exquisite diamond jewelry than by splurging for a new one!
However, impressive diamonds often come with a hefty price tag and, while you are making an investment, it is important to research and understand the requisites of a high quality diamond. The easiest way to determine which diamond makes the most sense for your, is to learn The 4 Cs. The 4 Cs are the most extensively employed guide for diamond aficionados who want to choose the best and most beautiful rock from the pile.
The following detailed description of the 4 Cs will give you an idea of how to opt for the finest diamond available. These guidelines have been the most trusted rules for professionals as well as industry insiders for quite a long time. Though there is a wide range of categories and classifications available to rate a diamond; to understand the quality of a diamond, the 4 Cs have remained the handiest, most practical tool in gauging the class and superiority of a diamond. The 4Cs are as highlighted below:
Cut: The cut is the most important and basic parameter to identify when determining the exclusivity and price of a diamond. Specific and professional cuts ensure that a diamond has better glow and sparkle. And the higher the shine, the higher the cost.
Clarity: The clearer a diamond, the higher its transparency and gleam. Having no visible inner flaws is vital to understanding the quality of a diamond as it also helps determines the price tag.
Color: Diamonds are valued by how colorless they are; therefore the less color a diamond has the higher its value will be when graded. D is the highest color grade, whereas Z is the lowest.
Carat Weight: Carat being the unit of a diamond's weight, a larger carat weight is equal to a higher price tag.

About Allurez
Allurez is the premier designer and retailer of high quality fine jewelry with a brand name known to royals as well as to the rich and famous. We are committed to providing you with the largest and the finest selection of engagement rings, wedding bands, bridal jewelry, fine fashion jewelry, and certified loose diamonds. Go ahead, browse our store, and find your perfect jewel!