---
Celebrity News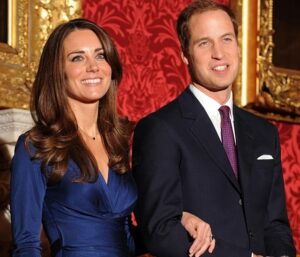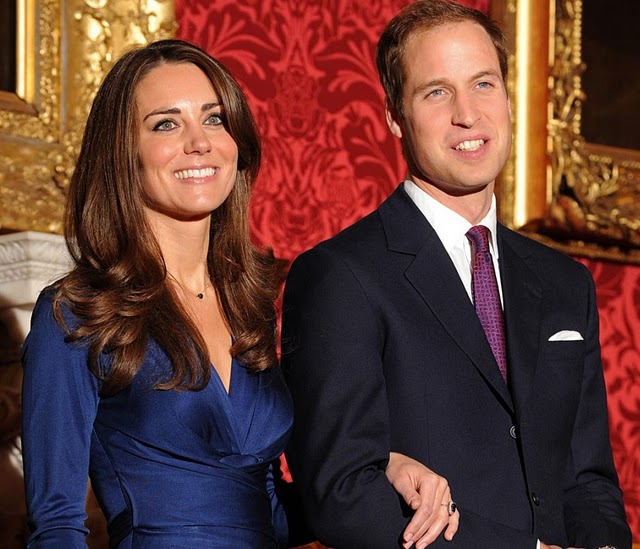 Prince William (the son of Prince Charles and Lady Diana) has been considered to be the heart-throb of the entire British nation ever since he aged into his teen years and became the number one bachelor in the United Kingdom.  Who does not want to marry a prince, right?  However, just a few months ago, the sport of getting William's attention and heart came to an official end.  During a recent holiday in Kenya William brought along his long-time squeeze Kate Middleton and, using the beautiful savannah backdrop to set the mood, proposed to her.  What kind of alluring engagement ring do you get a soon-to-be princess though?  You would have to find something truly unique.  The ring chosen has a sentimental touch under its shimmering exterior.  It was the engagement ring chosen by his mother at the time of her engagement to Prince Charles from a selection brought to her by the Crown jewelers.  With a 12 carat oval cut Ceylon sapphire and 6 additional carats worth of diamonds to properly accent it, the allure of this spectacular white gold engagement ring is rather obvious.  However, it differs from the rest of the Crown jewels since most of them are huge and flashy in nature.  This engagement ring is special and beautiful but subtle in its own way so that you can tell it is meant to be worn every day and under most normal circumstance.
Blue sapphire and diamond rings have become very popular and unique engagement rings as they keep to the diamond tradition but also add something new, bright, and beautiful with the vivid blue gemstones.  Engagement rings that center a colored gemstone and only use the tried and true diamonds as smaller stones for accents tend to be a bit bigger than normal engagement rings.  The size of these large rings focus mostly on the colored gemstone chosen for it as the band is usually thin and small—kind of an afterthought.  If your beloved is very fond of a certain gemstone though, this is the only way to go.

About Allurez
Allurez is the premier designer and retailer of high quality fine jewelry with a brand name known to royals as well as to the rich and famous. We are committed to providing you with the largest and the finest selection of engagement rings, wedding bands, bridal jewelry, fine fashion jewelry, and certified loose diamonds. Go ahead, browse our store, and find your perfect jewel!