---
Celebrity Jewelry Events
The Met Gala is one of the most prestigious fashion events of the year. It takes place on the first Monday in May every year at the Metropolitan Museum of Art as a fundraiser for the museum's Costume Institute in New York City. The event always marks the grand opening of the annual fashion exhibit which runs for several months following the event. Monday's nights event was filled with the most astounding gowns and jewelry, paying tribute to the tradition of this phenomenal event. Want to look like you just walked off the red carpet of the Met Gala? Check out these amazing looks you can transform into your everyday wardrobe  with similar pieces from Allurez.
Cassie Ventura wore spiky diamond ear cuffs which were a true piece of art.
Get a similar look with Allurez ear cuffs, like these white gold diamond ear crawler earrings.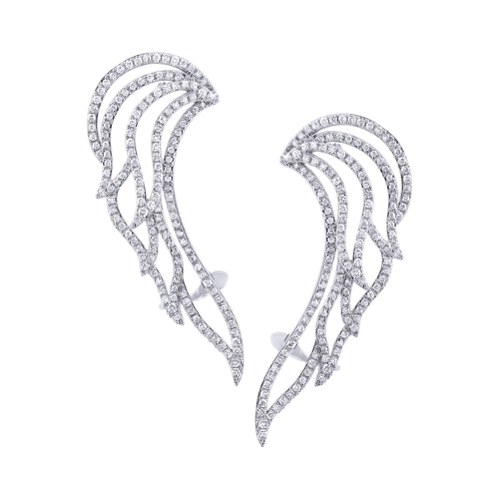 Serena Williams matched fabulous emerald and diamond earrings to her Versace dress.
Get  a similar to Serena with Allurez's Pear Emerald & Diamond Graduated Drop Earrings in  14k White Gold.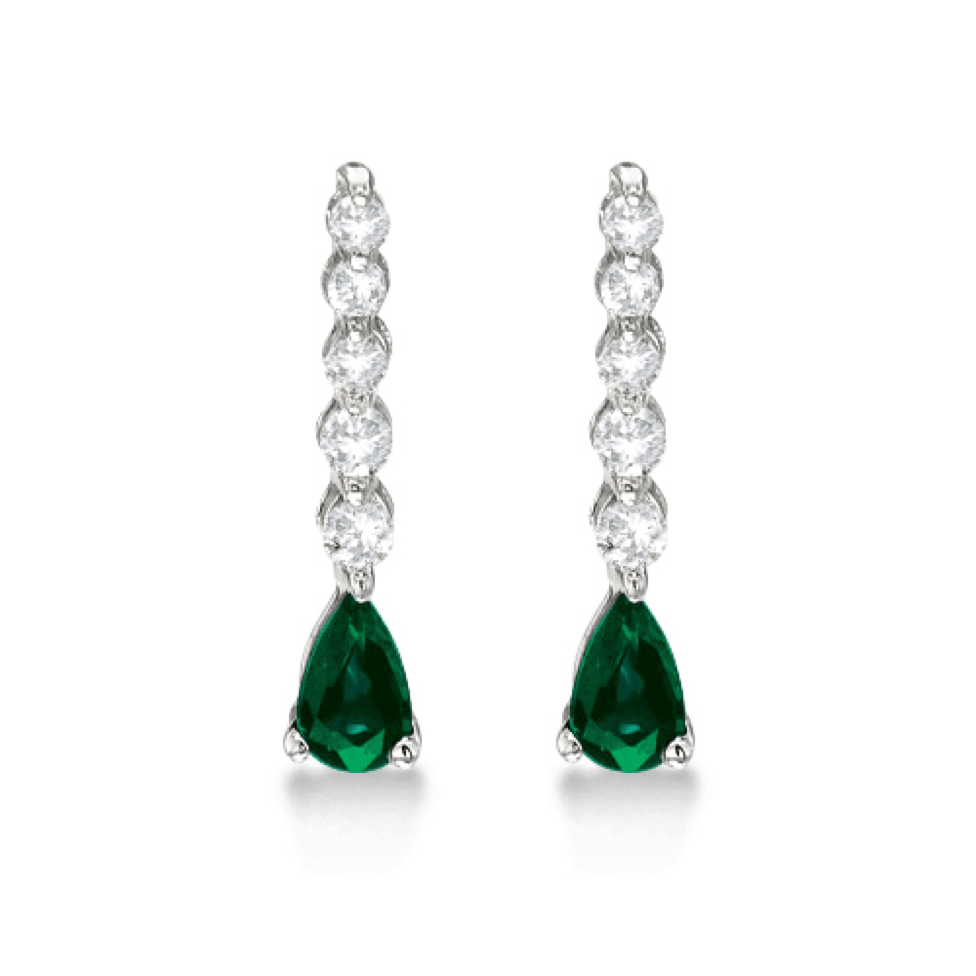 Jennifer Lopez was dashing on the red carpet adorned with over 150 carats of  vintage diamond jewelry.
Allurez's collection of chandelier diamond earrings will give any girl a red carpet look. Check out these stunning Pave Diamond Chandelier Earrings in 14K White Gold.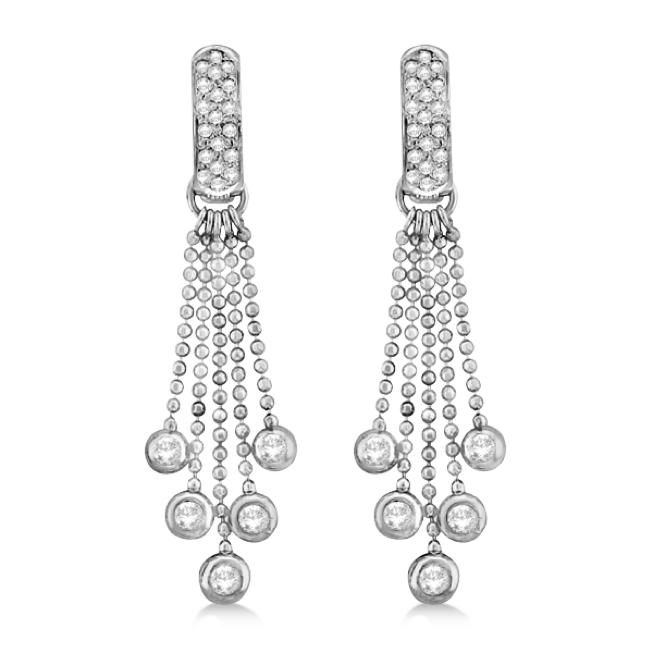 Lauren Santo Domingo sparkled in both a statement choker and chandelier earrings.
Allurez has beautiful collection of choker necklaces. This stunning 18K White Gold Diamond Necklace, seen bellow, can give a similar look to Lauren's statement chocker.