---
Birthstone Jewelry / Gemstone Jewelry
The birthstone of October
Stunning and totally delightful, opals are mesmerizing and highly desired for their rainbow quality and kaleidoscopic of colors. Their ability to flash brilliant colors and light with the slightest movement, this October birthstone holds many secrets.
The October birthstone, the Opal, is the symbol of purity, innocence and hope. In addition it is believed to possess unique properties of confidence, loyalty, faithfulness and happiness.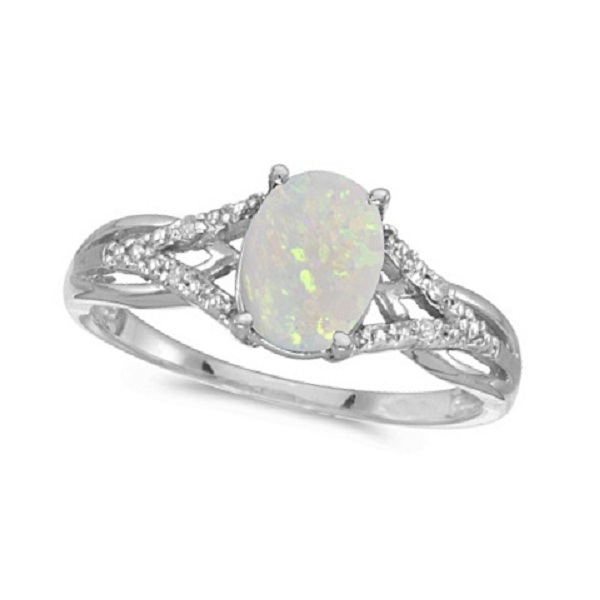 What else is there to know about opal gemstones?  Check out these little known facts:
Opal was considered the most mysterious of all gemstones according to ancient legend
Opal is believed to have all the qualities of other precious stones captured within it
Opals were believed to heighten the joy of existence.
Opals come in a variety of vibrant colors and shades
Opal has a number of medicinal affects including:
Disorders associated with eyes to clarify eyesight
Helps balance the body's water content
Alleviates dehydration
Regulates insulin production
Stimulates memory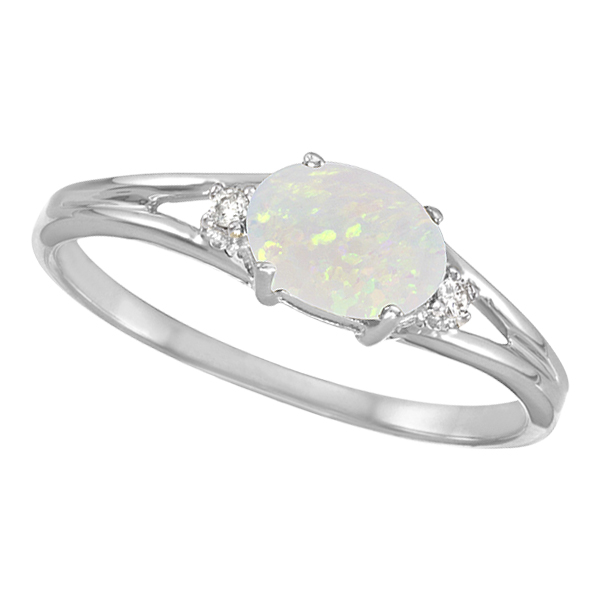 Create Memories with Opal Jewelry
October babies fall for opals because of their superb fire and variety.  Choose lovely earrings that flash with mystery with every movement. Jazz things up with a stunning opal and diamond necklace. Adorn her finger with an opal infinity ring. No matter what you choose, opal says I love you, without saying a word!

About Allurez
Allurez is the premier designer and retailer of high quality fine jewelry with a brand name known to royals as well as to the rich and famous. We are committed to providing you with the largest and the finest selection of engagement rings, wedding bands, bridal jewelry, fine fashion jewelry, and certified loose diamonds. Go ahead, browse our store, and find your perfect jewel!