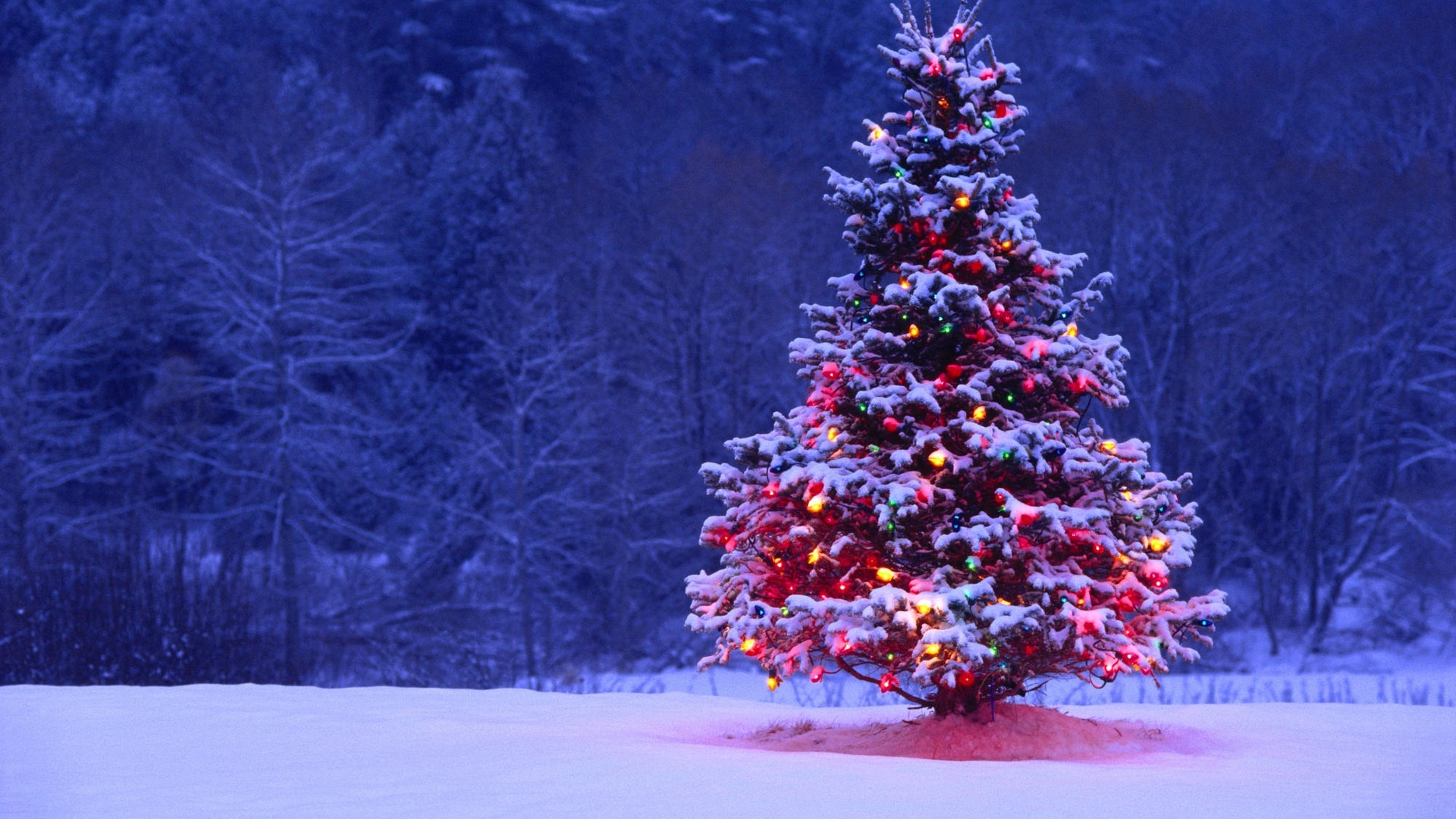 Jewelry Gifts for the Holidays That Every Girl Will Love
If you want to give a special someone a holiday gift that will last a lifetime, then you can't go wrong with jewelry.
Jewelry designer Twila True told The Zoe Report that the first thing to do is consider the recipient's personality and lifestyle. She said, "Our team asks about the recipient's lifestyle, including employment, leisure activities, and style before we show any jewelry. Think [about it like] a mood board. The perfect jewelry item isn't perfect for everyone. It's all about the right fit."
True also recommends shopping to think about what the recipient is missing in their jewelry collection. If you want "investment pieces," then contemplate diamond stud earrings, a tennis bracelet and gemstone rings. "Diamonds match every outfit and are remarkably durable," True explained. In terms of gemstones, she said the three colored stones that are eternally popular are rubies, emeralds and sapphires.
The Zoe Report added, "For more budget-friendly selections, lean into pastimes like astrology (zodiac necklace, anyone?), semi-precious stones, beloved shapes like gold hoops, and current trends to appease even the chicest person on your shopping list."
Whether you prefer something more dainty or bold, we've listed a few options to consider when you go holiday shopping.
Personalized necklaces
A personalized name necklace is sentimental and one of the ultimate holiday gifts for any jewelry lover. There are also so many different styles to choose from, including initial necklaces and bar necklaces. Make the necklace memorable by featuring an important date in the recipient's life, a nickname, their children's name or a sweet message. You can make it a single name necklace or a couple name necklace. The options are truly endless.
Pearl earrings
Pearl earrings are sophisticated, delicate and perfect for special occasions or everyday wear. Most jewelry experts would agree that they are really an essential in any jewelry box. Dress them up with a gown or wear they daily with jeans and a cute top. There are so many different ways to style them.
Diamond necklace
A simple and dainty diamond necklace is also perfect to wear when you're casual or dressed up. They're a timeless jewelry piece that never go out of style and can be passed down through generations. Wear it alone for some sparkle on your neck or layer it with other pieces for a bolder look.
Diamond stud earrings
You can never go wrong with diamonds, and diamond stud earrings are just timeless. From antique cuts to more modern designs, there are a range of different styles that you can choose from. Especially during the coronavirus lockdowns, people were wearing diamond stud earrings when they wanted to appear more put together – whether it was for Zoom work calls or video conferences with families — without getting too dolled up. Diamond stud earrings automatically elevate any look.
Gold hoop earrings
A good, solid pair of gold hoop earrings is another item that every woman should have in their jewelry box. They are arguably the most versatile jewelry piece in the world. Celebrities have worn them to black tie red carpet events such as the MET Gala and Academy Awards, but they're also perfect for everyday wear. Perhaps the biggest celebrity fan of the jewelry style is Jennifer Lopez, who said taking off her gold hoop earrings is the last thing she does before going to bed.