---
Category 2 / Designer Jewelry / Gift Ideas / Rings / Unique Jewelry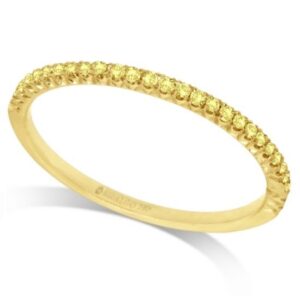 When it comes to picking out a new piece of jewelry for your collection, the process of deciding where to look and which designers to check out can be very stressful. How can you make sure that you are really getting the best deal? How can you know if it really is high quality or if it is just cheaply made, a rip off, a knock off, or any other combination of things that could wrong with a particular piece of shimmering jewelry? The world of new designers that are in the realm of high fashion jewelry is growing as well. You need to make sure that these high class jewelry makers are not actually ripping you off by charging you too much for one of their incredibly beautiful and sturdy pieces. It is almost like the fairy tale Goldilocks and the Three Bears. You want something that is just right as opposed to a new piece of jewelry that goes in the wrong directions on opposite extremes. The best way to keep this from happening is to find a nice, high quality, reliable, and inexpensive designer who can give you exactly what you want and exactly what you need in terms of new jewelry.
Hidalgo jewelry is the perfect place to look for just that combination of things. They have a huge collection and embrace a firm philosophy of high quality at great prices. You will always know that you are getting the best deal on the most amazing jewelry if you go with Hidalgo. While they have so many different formats and varieties of jewelry in their overall collection, Hidalgo rings are really where the designer shines. The Hidalgo enamel rings are one of the most massive sets in their ring collection because there are so many ways you can personalize and specialized your selection. Using their ring inserts to spice things up for the bands you already own is great too. Hidalgo ring guards will keep your bands safe while being able to perk up your simplistic or basic style. The ring jackets can add new life and new flair to even the most boring and old rings in your personal jewelry collection.

About Allurez
Allurez is the premier designer and retailer of high quality fine jewelry with a brand name known to royals as well as to the rich and famous. We are committed to providing you with the largest and the finest selection of engagement rings, wedding bands, bridal jewelry, fine fashion jewelry, and certified loose diamonds. Go ahead, browse our store, and find your perfect jewel!