---
Jewelry News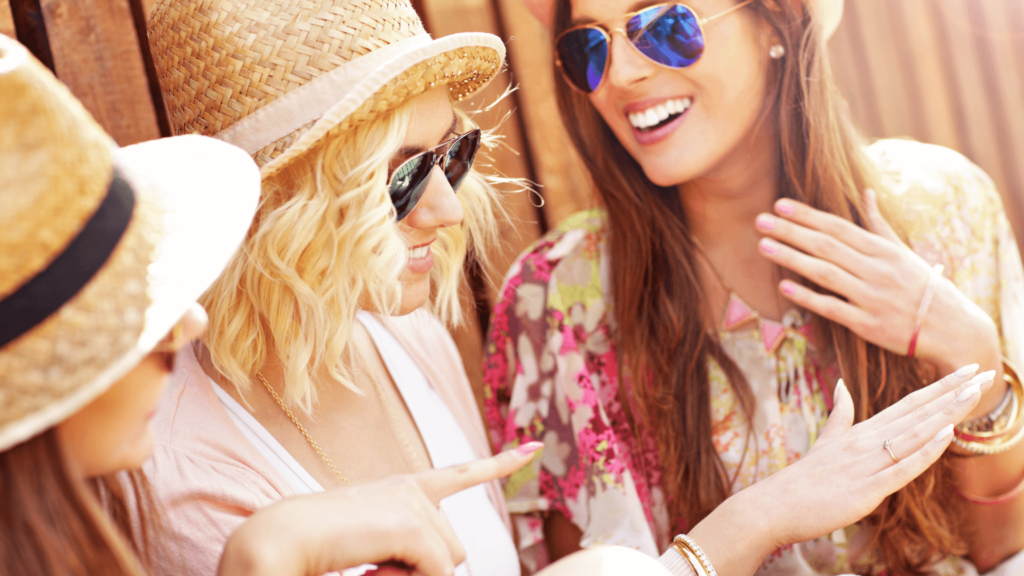 Summer is the time to have fun with prints and pops of color in your wardrobe, and the same could be said for your jewelry. Break out all the colors while the weather is still nice and before we began hibernating again for the winter.
While sundresses, swimwear and shorts may be essential for parts of your summer wardrobe, the true star of summer fashion is the final touch that you add to each look —the accessories. Whether its jewelry that you wear to the beach, on your daily routine, on vacation or to a nice rooftop bar, an outfit is truly not complete until you add the jewelry.
Summer jewelry styles vary but they are all about layering pieces and combining different colors and metals. Even Forbes said, "You can have fun mixing and matching everything from colorful beaded bracelets to quartz crystal necklaces, baroque pearls to zodiac pendants and seasonal charms."
If you have vacation on your mind, wear jewelry with palm trees and summer vibes and if you have multiple piercings, they're a great addition in the mix of your earring stack.
If you're a minimalist, wear a simple cuff bangle to elevate your look. If you're a sun lover, wear the sun around your neck on a pendant. Perhaps find charm with your favorite sea animal and wear it as a single charm, or as an addition to your favorite gold chain or gold hoop earrings. You can also try some shell jewelry before the summer is over.
Vogue also advocated for "cheerful, colorful" jewelry. Vogue contributor Rickie De Sole said in July, "Hot days, easy dresses. Nothing pairs better than a cheerful piece of colorful jewelry. There's something about summer that empowers me to wear colorful jewelry that I'd never consider come fall: colorful cord bracelets with dangling charms, stacks of punchy resin bangles, and bold turquoise hoop earrings. And especially this year, as we reacclimate to social schedules, bling-worthy baubles are ready for their return."
Commenting on summer jewelry trends that are still going strong before the season is over, experts at Yahoo! said: "Those dainty gold chains you've been loving are still a thing, but consider adding a few statement styles to the mix for prime layering opportunities. For the ears, we're alllllll about a good hoop moment, but ditch your go-to pair and shop ones with a little more flair. Last but not least … Anklets are the new bracelets. Apologize to your wrists and develop a foot fetish, because anklets are 100 percent the number one piece you need in your summer jewelry collection. Skip the arm party and focus on anklets instead of bracelets this season."
The jewelry experts at Coveteur also pushed for more ankle bracelets this summer. The website explained, "much like a dainty necklace, the appeal of the anklet comes from its ability to be stylish and discreet. A slim slip of gold around the ankle with a delicate charm is the perfect way to highlight a strappy sandal. However, if subtlety is not your beat, there are a few other ways to wear. Larger chain link and flat curb chains are a bold addition to an anklet stack, while shell and pearl details feel of-the-moment and fresh."