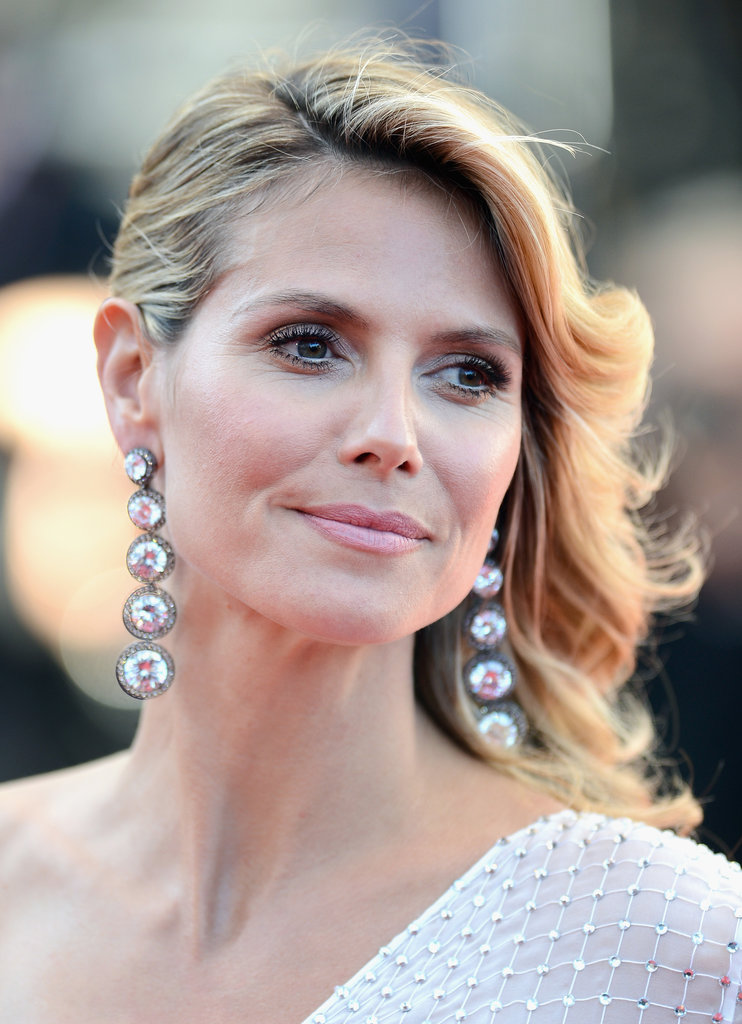 Cannes International Film Festival: Past Jewelry Hits
Yet another huge Hollywood and international celebrity event is coming up. The Cannes International Film Festival is right around the corner so prepare yourselves for the luxurious and spectacular jewelry worn by the stars. Since the festival starts May 13 and lasts through the 24th, I thought I'd take a trip back in time to highlight some amazing jewelry moments worn by celebs at past Cannes event. Here are some of my favorite looks from the past event:
1. Czech model and actress Eva Herzigova wore a beautiful three-strand diamond necklace at the Cannes Film Festival in 2014.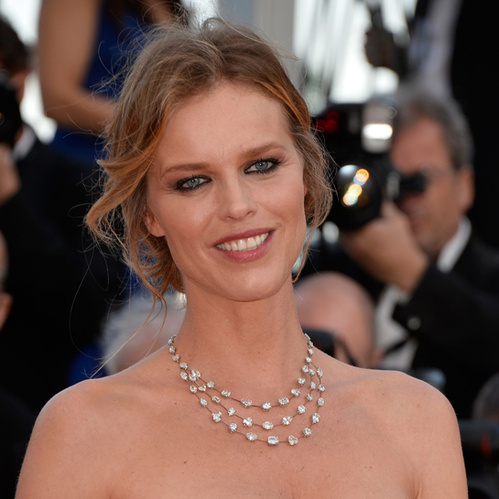 2. Also in 2014, both Salma Hayek and Naomi Watts got creative with snake-like jewelry accessories for true fashion statements.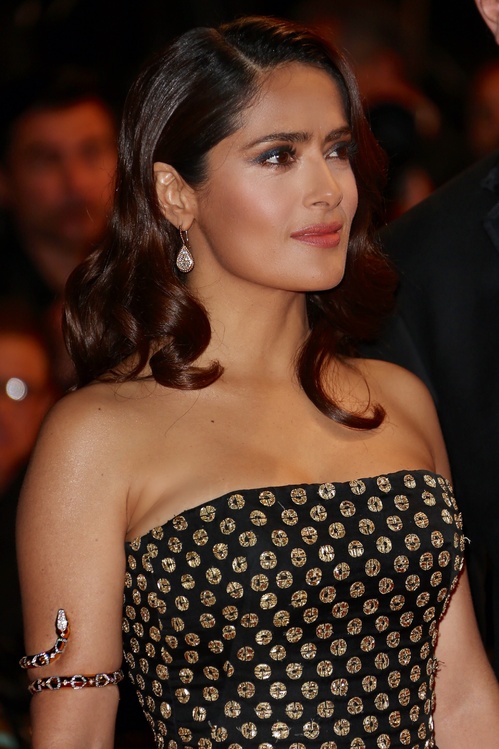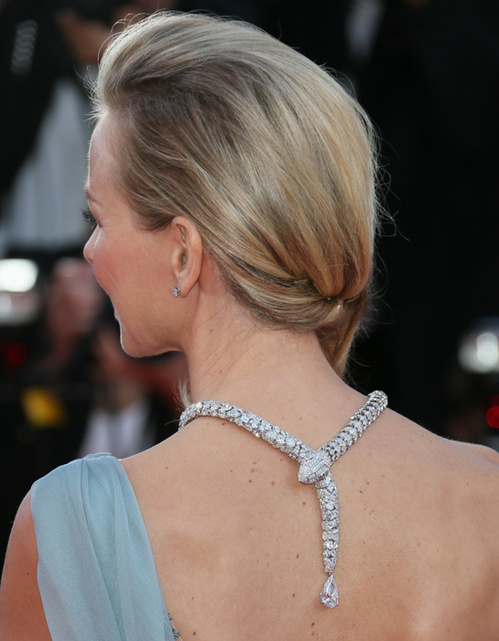 3. In 2013, Karlie Kloss was seen wearing a stunning pair of blue gemstone and diamond drop earrings.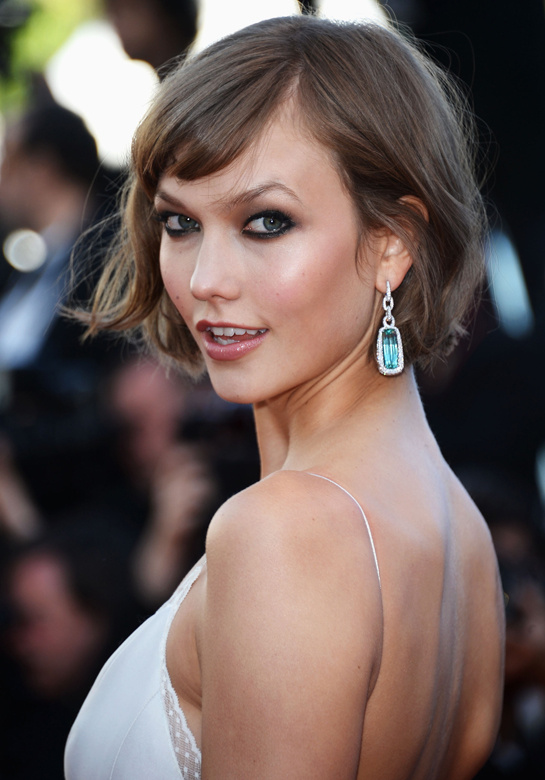 4. Heidi Klum's jaw dropping graduating diamond earrings gave Kloss's some competition that same year.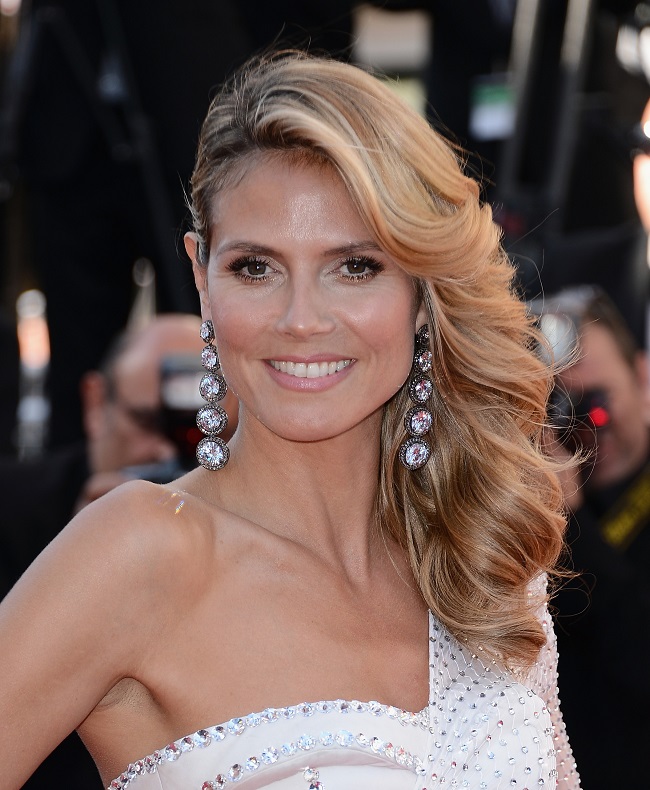 5. Who could forget when Bollywood star Aishwarya Rai wore a mesmerizing 53 carat emerald cut diamond ring in 2011?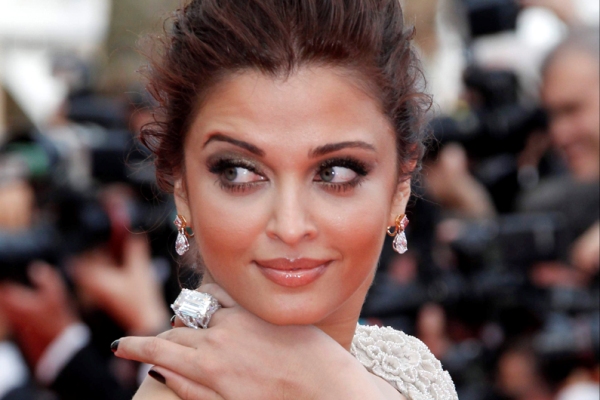 6. In 2014, Natasha Poly's stunned with a multi-colored gemstone drop earrings.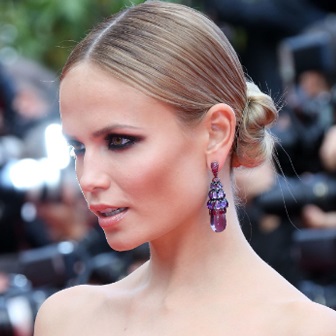 7. Though watches are not typically seen on the red carpet, stars like Fan Bingbing, Naomi Watts, and Nicole Kidman were fans are sleek and diamond studded watches.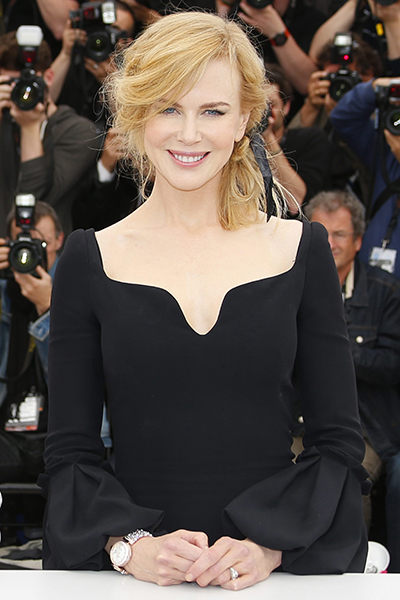 Visit Allurez's Jewelry blog soon to see looks from this year's Cannes Festival, taking place May 13-24th.