---
Wedding
Are you sticking with something borrowed, something blue? Having an equal number of groomsmen and bridesmaids?  Are you leaving your favorite friend, you beloved giant husky, back at home for the ceremony?
No two brides are the same and a growing number are choosing nonconventional engagement rings – throwing caution to the wind and becoming engaged with emeralds, blue sapphires and garnets instead.
The Engagement Ring at the End of the Rainbow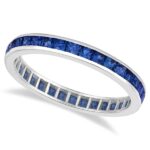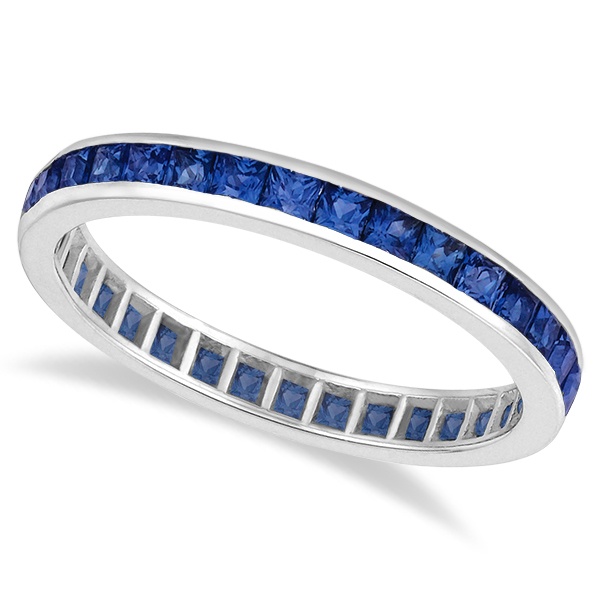 Gemstone engagement rings, along with brilliant moissanite beauties are replacing solitaire diamond rings on local streets and runways throughout the world. Halle Berry is flaunting a custom-made emerald engagement ring. Actress Olivia Wild chose a diamond center stone accented by stunning emeralds. And who can forget Lady Di with her halo diamond and sapphire stunner?
Perhaps the most unconventional bridal band of all is the one tattooed on the soon-to be- brides ring finger, matched by her husband's tattooed wedding band. These non-conformist symbols of love are reflective of the freedoms that newly engaged couples are embracing, choosing to jump out of airplanes exchanging their vows and going to into the depths of the ocean to tie the knot.
There's no right or wrong, there is no set protocol for getting engaged and married. After all being in love doesn't mean you have to say you're sorry for being different.

About Allurez
Allurez is the premier designer and retailer of high quality fine jewelry with a brand name known to royals as well as to the rich and famous. We are committed to providing you with the largest and the finest selection of engagement rings, wedding bands, bridal jewelry, fine fashion jewelry, and certified loose diamonds. Go ahead, browse our store, and find your perfect jewel!