---
Jewelry Tips
If you're anything like me, packing for any sort of vacation is a messy, messy adventure. Heaps of disheveled clothes sit on top of more mountains of wrinkled clothes. I forget at least 5 essentials like my reading glasses but will have no shortage of belts and hats, which is odd because I don't wear belts or hats. As for my jewelry, I tend to throw pretty much every item I own in little baggies causing them to, of course, get incredibly tangled and unwearable.
While I can't guarantee that for my next vacation I'll fold my clothes neatly or just say 'no' to that big brimmed feathered hat I keep telling myself I'll find the right occasion for, I will at least get my jewelry packing skills down.
When packing jewelry for vacation, keep this in mind: less is more. This is especially true for island getaways where you're likely to spend the day in only a bathing suit. Only pack items that you know for sure you'll wear like staple, everyday pieces and statement accessories for night time. Below are some of my top vacation jewelry picks and ways to safely store them so you spend less time untangling and more time relaxing on the beach, toes in the sand, margarita in hand.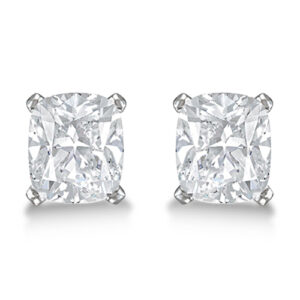 A true classic that goes with every style, casual or fancy.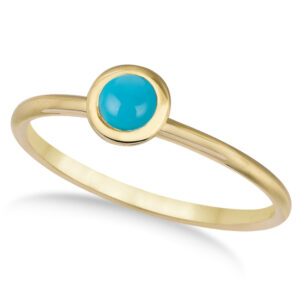 A simple, natural turquoise ring will go wonderfully with the ocean and beach.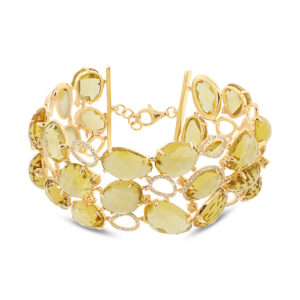 Gemstones, like this statement citrine and yellow sapphire piece, are perfect for vacations because they're bold, colorful, and fun.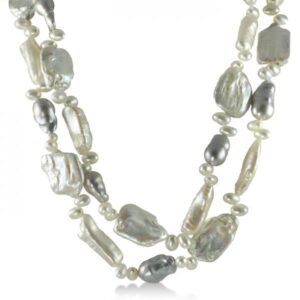 Pearls are another classic jewel that can be dressed up or down and pair beautifully with islands.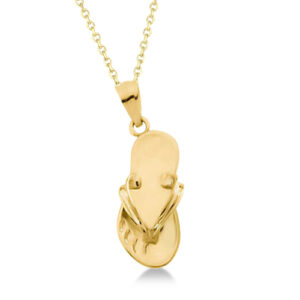 If you really want to accessorize to the island or beach, Allurez has a line of Island Jewelry  like this flip flop pendant, turtles, seashells and palm trees. We even have a summer giveaway going on right now!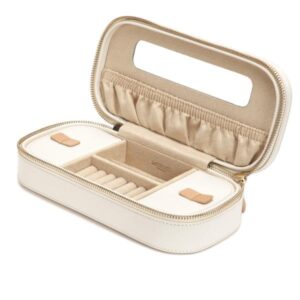 There would be no point in packing all this vacation jewelry without a safe place to store them. Happy travels!

About Allurez
Allurez is the premier designer and retailer of high quality fine jewelry with a brand name known to royals as well as to the rich and famous. We are committed to providing you with the largest and the finest selection of engagement rings, wedding bands, bridal jewelry, fine fashion jewelry, and certified loose diamonds. Go ahead, browse our store, and find your perfect jewel!