---
Celebrity News
Last night's 59th Annual Grammy Awards ceremony in Los Angeles was filled with awards for some of the most talented and innovative artists of our lifetime. From the amazing back-to-back wins by Adele for Album of The Year and Record of The Year to Chance The Rapper's wins for Best Rap Album, Best New Artist, and Best Rap Performance, so many worthy awards were handed out. The great musical genius' of the century were dressed to the nines, but some of the serious show stoppers were their jewelry. Want to look like you just walked off the red carpet last night? Check out these amazing looks you can transform into your everyday wardrobe  with similar pieces from Allurez.
In one of Beyonce's many looks she adorned herself with a stunning graduated diamond necklace.   While this piece may be a bit much for every-day wear, it certainly can inspire your look with a similar Gold and diamond piece from Allurez,  perfect for any outfit. Our Eternity Diamond Tennis Necklace in 14K Yellow Gold will be sure to provide you with your own show-stopping look just like Bey.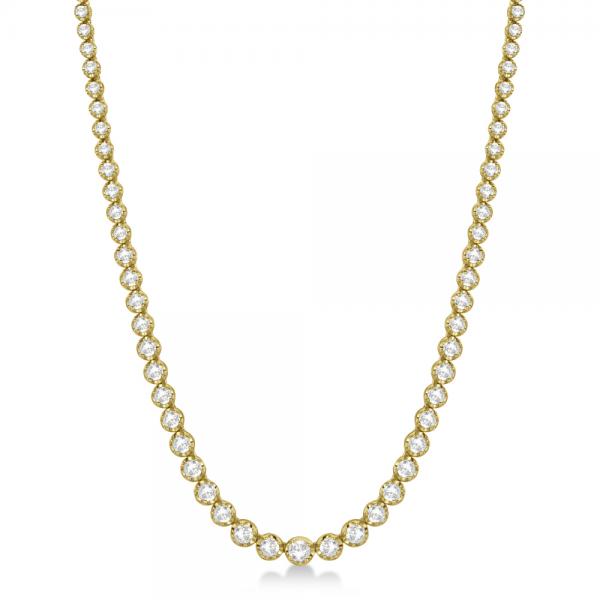 Rihanna looked fabulous in a sparkling orange crop top and volumes fur skirt. She wore incredible jeweled floral earrings with shades of violet and blues. This trend is sure to be seen throughout 2017. Get a similar look with Allurez's Multicolor Gemstone and Diamond Cluster Earrings in 14K White Gold.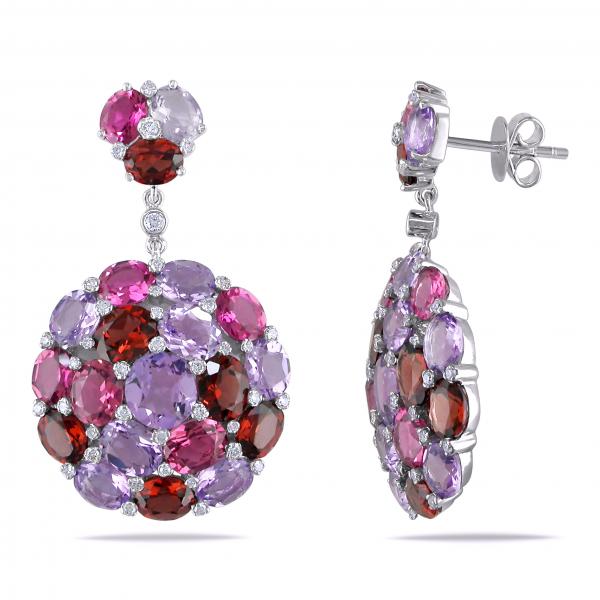 Celine Dione  looked incredible in a glamorous emerald gown and matching Emerald and Diamond Earrings. You can get the same look  with Allurez's Pear Emerald & Diamond Graduated Drop Earrings in 14K White Gold.