---
Celebrity News / Rings / Romantic Tips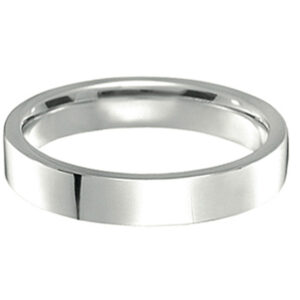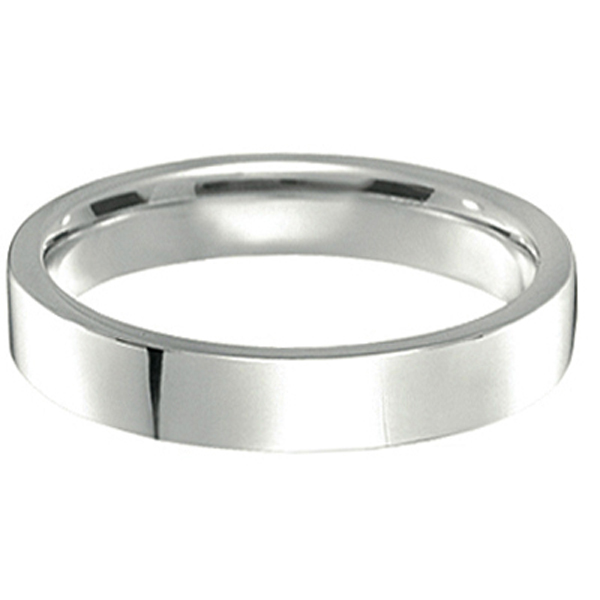 Wedding rings appear to have become stuck in a rut created by restraints of the ancient past recently and have become widely known to be basic and very simple circlets which could not and should not be considered as a modern or fresh fashion by even the most generous and kindest jewelry critics.  While the majority of other stylized and trendy based rings and bands have been formed and changed to meet with and of course keep up with the always moving fashions (no matter what the alluring and up to date trends might be), wedding bands have mostly kept to simply staying just plain and very boring.  They maintained the traditional and overall classic format of a mere standard of wider bands for the man while more delicate and thinner ones being reserved for the woman.  One of the simplest of a newer method to help in totally changing your personal wedding band choices into a special and alluring selection which is oozing with charm and elegance is to investigate different selections for the base precious metal which breaks away from the old and rather boring white or yellow gold.  While those traditional two choices are classic creations for wedding bands, modern discoveries and up to date mining methods make them just about obsolete if you want to break away from the standard golden path!  Palladium wedding bands are truly the brightest and the boldest metal for high class jewelry creations that can inspire new creativity in most jewelry designers with its heavenly shine and outstanding durability.
Palladium wedding bands are a very easy and basic way to make sure that everyone's desires are met and possibly even exceeded within the couple.  The natural shine, alluring luster, glittering brightness, and otherworldly strength which are aspects of any palladium wedding ring means that it is an obvious choice for such an important band to wear for your entire life.  While the basic wide and thick band for the man and thin and delicate band for the woman is still a great way to include palladium wedding rings into your ceremony and coupled life, these special bands can also be customized to have an alluring carved patterns which does an outstanding job of making your bands unique while still not taking away from the general masculinity or even the femininity of the overall circlet's effect.  Men's palladium wedding rings in particular have risen in popularity lately because of the newly innovated comfort fits that make such a huge ring more comfortable for your new husband.  When you feel that the two of you are lost and confused about picking out your rings, simply take a deep breath and look into a stunning and pire palladium wedding band so that you can pay more attention to the important things in your life and the celebration of your wedding.

About Allurez
Allurez is the premier designer and retailer of high quality fine jewelry with a brand name known to royals as well as to the rich and famous. We are committed to providing you with the largest and the finest selection of engagement rings, wedding bands, bridal jewelry, fine fashion jewelry, and certified loose diamonds. Go ahead, browse our store, and find your perfect jewel!