---
Jewelry Tips
We all love Fall! Fall outfits, beverages, and activities. What jewelry is trending this fall? Look no further, we've got you covered for that!
Chokers
Remember, the chokers everyone wore in the early 90's? Well….they're back! We have some classed up gorgeous choker necklaces available, which will be sure to have many heads turning in awe this fall.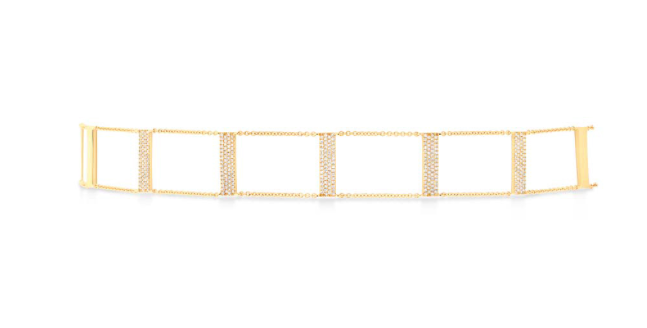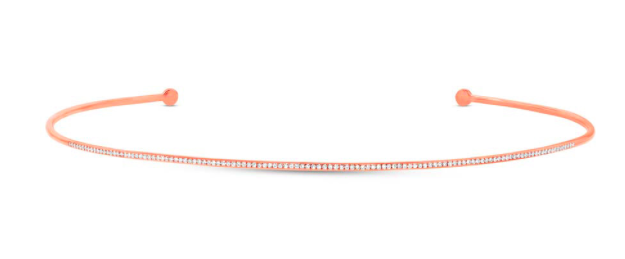 Pearls

It seems like every designer on the catwalk had their models draped in pearls this fall. From the classic Chanel to the edgy and modern Rag & Bone, pearls were everywhere! Long, short, necklaces, earrings, we saw them all! Check out these classic and funky neuvo pearl styles we love!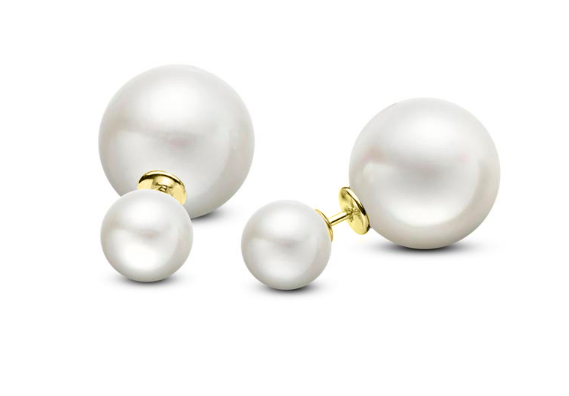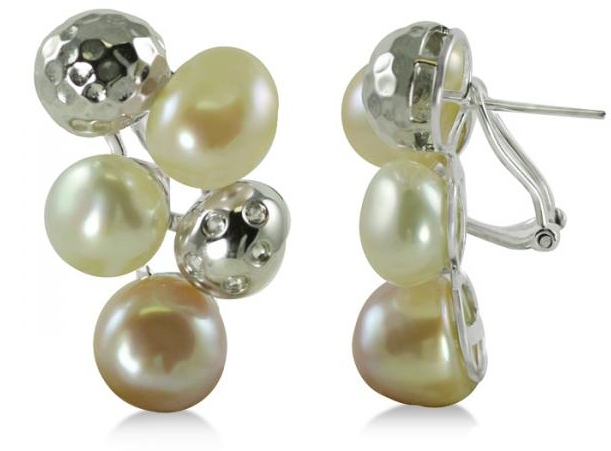 Bar Jewelry
No we don't mean jewelry you wear to a bar! Check out these trending pieces of bar jewelry bellow!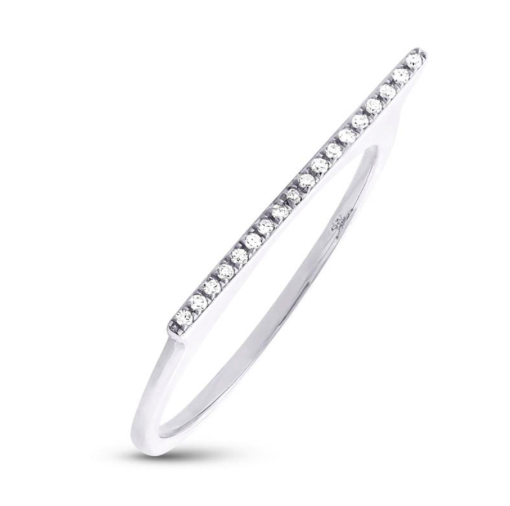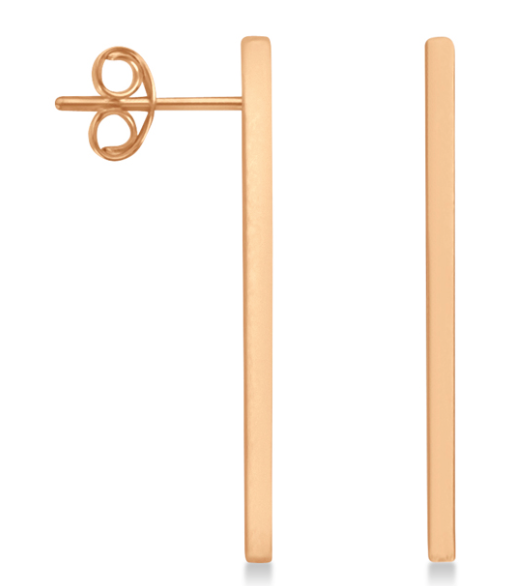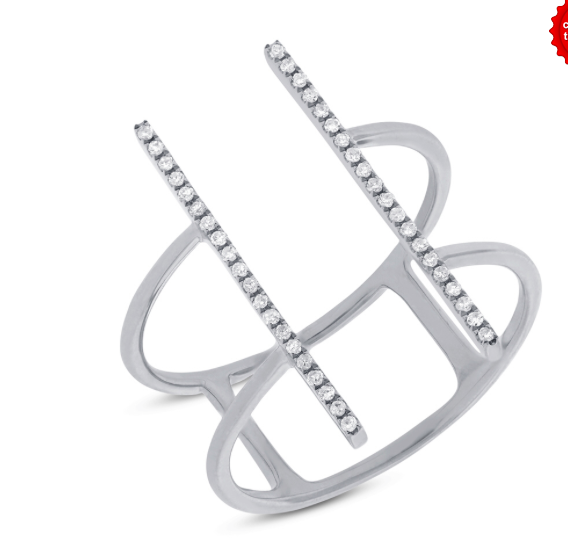 Stackable Rings
These are one of our favorite trends! You can mix and match for so many different looks. Even mix silver and gold! We have an enormous collection of options to pair, triple, or quadruple layer – check out our website for your collection of stackable rings.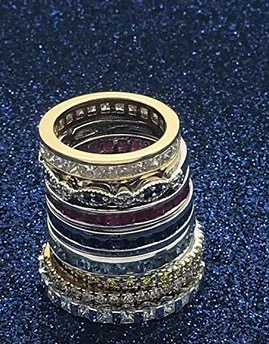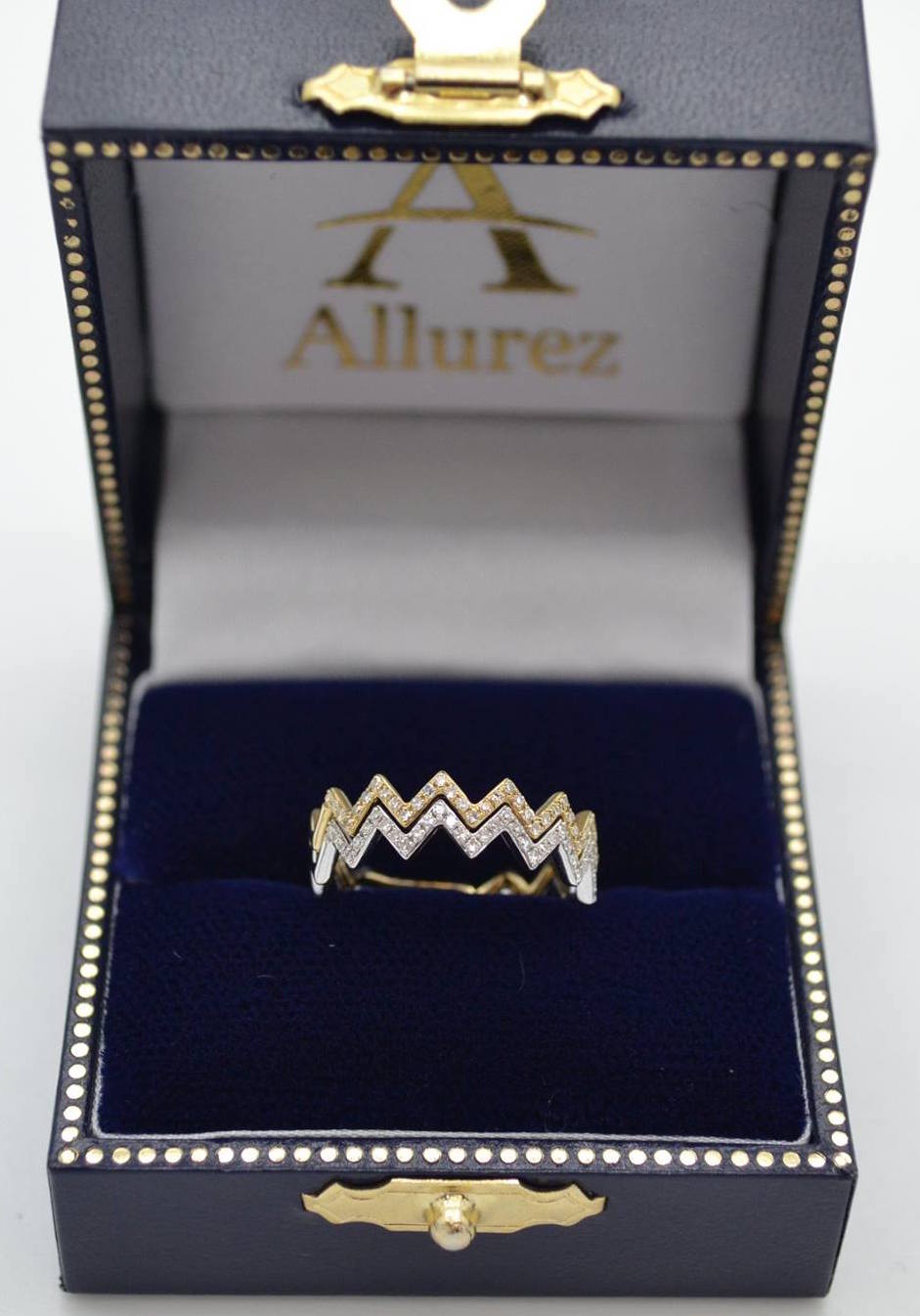 Earring Jackets
No, not to keep your earrings warm! But to dazzle them up a bit! Earring jackets are a great way to dress up your plain every-day studs.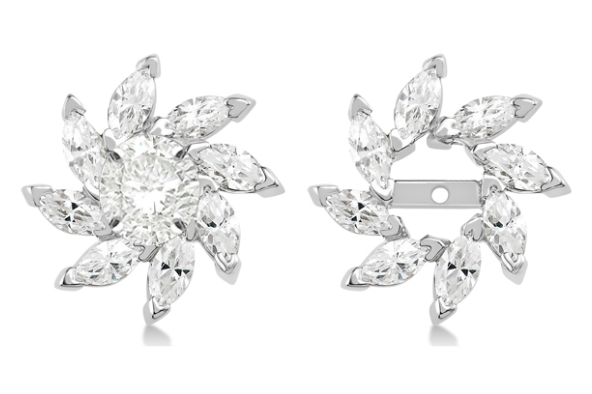 Happy Fall everyone! Now go enjoy a pumpkin spice latté in a cozy flannel shirt…that's where i'm headed! Be sure to check back soon for more posts on the latest and greatest in Jewelry. Allurez is always keeping up with the latest trends. Be sure to check our Facebook, Instagram, and website for daily additions to our collections!