---
Proposal
You've fallen in love and decided to spend the rest of your life with your partner. You've purchased the perfect engagement ring you know she'll cherish for a life time. All that's left is to pick the location that will become the first memory of your lives together. Long Island is full of romantic places that will make asking the biggest question of your life the simplest answer of hers. From beaches to estates to gardens, take your pick from all that Long Island has to offer.
I. Historical Estates: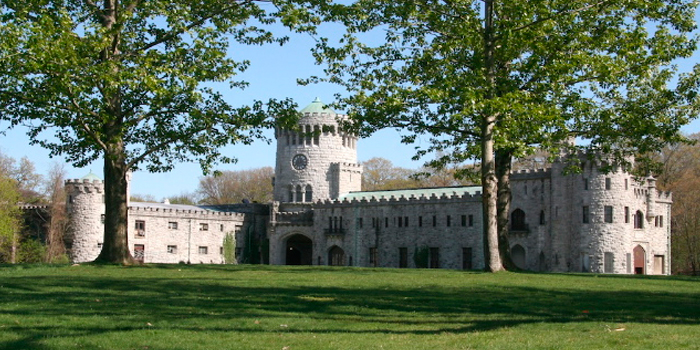 Located on the North Shore of Long Island, about 20 miles outside of NYC, Sands Point Reserve is popular due to their large woods, grounds, and shorelines. Castle Gould, Hempstead House, and Falaise are three stunning castles/mansions that are the embodiment of the Gold Coast 1920s period. The walk to the beach reveals a picture perfect view of the Long Island Sound, making it great for a summertime proposal.
2. Oheka Castle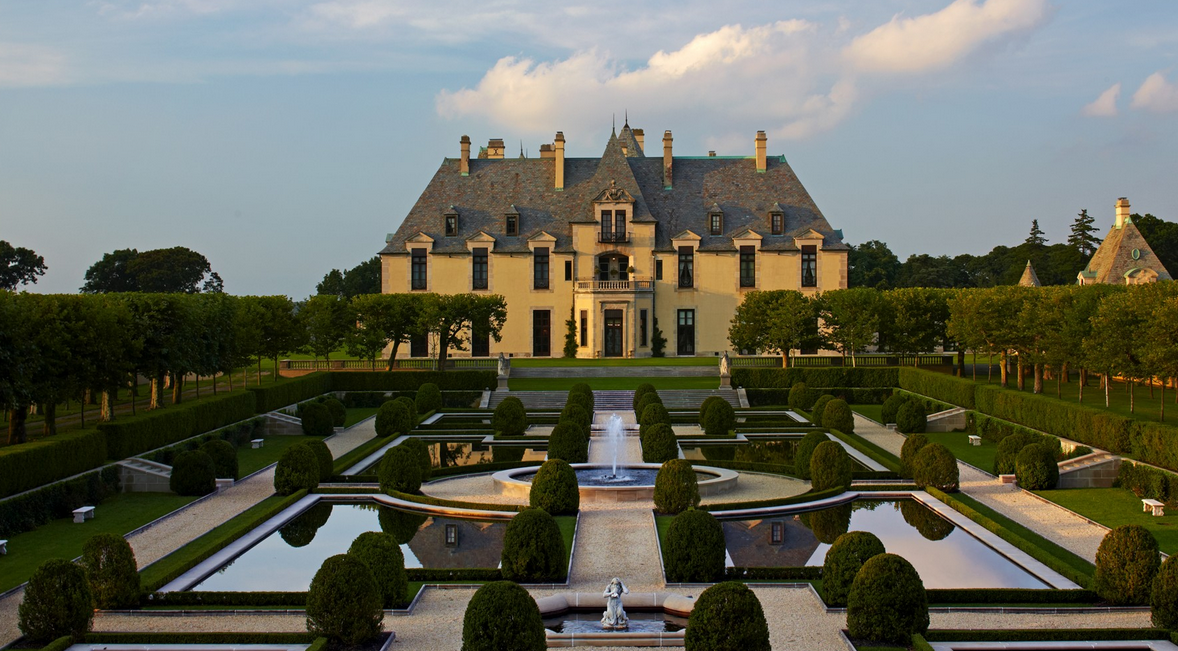 Another monument to the Gold Coast of the North Shore is the Oheka Castle built in 1917 by Otto Hermann Kahn. Known for its superb grandeur, Kahn hosted many extravagant and lavish parties with the rich and famous during the Gilded Age of the 1920s. Even today, after a $30 million restoration, the Oheka Castle estate is still used in modern day films, music productions, and TV shows. A popular wedding venue, there's no denying the romantic charm of Oheka, making it the perfect place to propose. Filled with beautiful scenery, grounds, and, of course, the castle itself, you can visit for the day, book a romantic dinner for two, or plan a weekend getaway and live like royalty.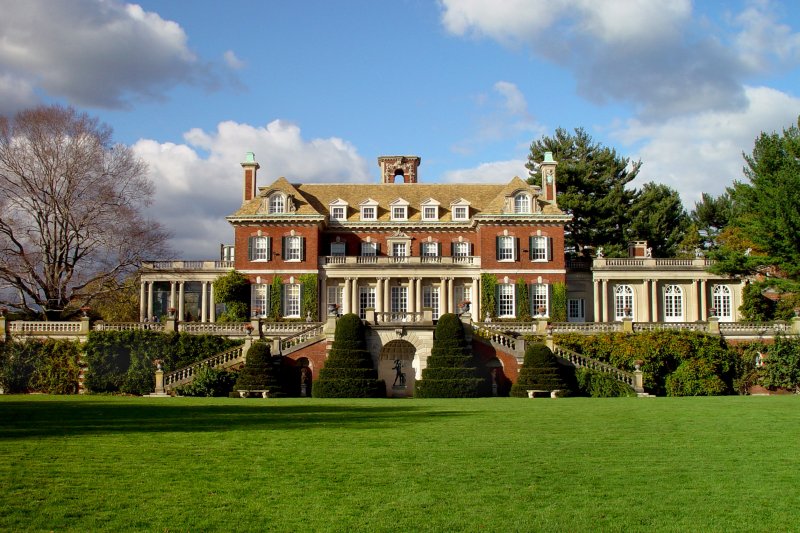 Yet another ode to the Gold Coast of the North Shore, The Old Westbury Gardens House is the former home to John S. Phipps, heir of the US Steel fortune. Construction to the Charles II styled mansion began in 1903, a design feature to please Phipps British wife. Most notable, the Westbury House was the inspiration and setting for the movie, "The Great Gatsby". Surrounded by 200 acres of formal gardens, landscaped grounds, woodlands, ponds, and lakes, you'll be sure to find just the right place to get down on one knee and propose.
II. Lighthouses & Beaches
4. Fire Island Lighthouse & Robert Moses Beach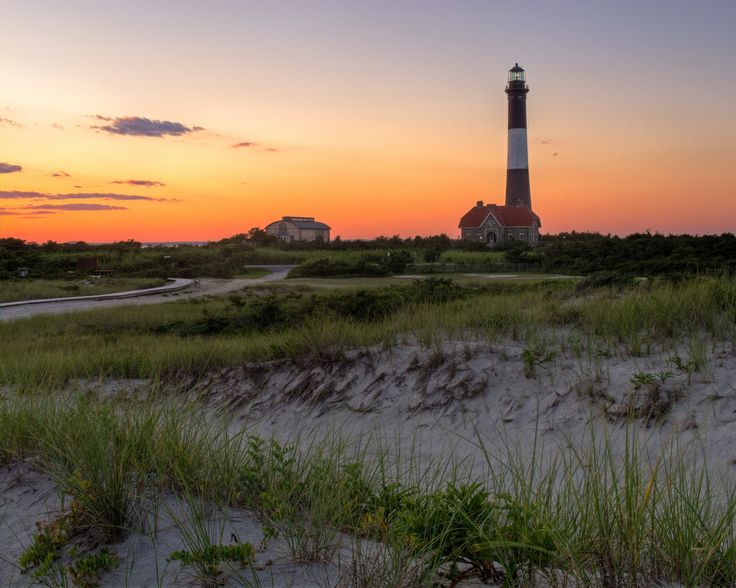 Originally built in 1858, the Fire Island Lighthouse stands tall at 168 feet, located southeast of the Long Island coast. This lighthouse is on active duty and aids in navigation, controlled by Fire Island Lighthouse Preservation Society that restored it in 1982. You can visit Robert Moses State Park Beach and then walk along the trail to lighthouse, climb 180-steps and propose at the top with the surrounding panoramic ocean and land view.
5. Montauk Point Lighthouse & Montauk Point State Park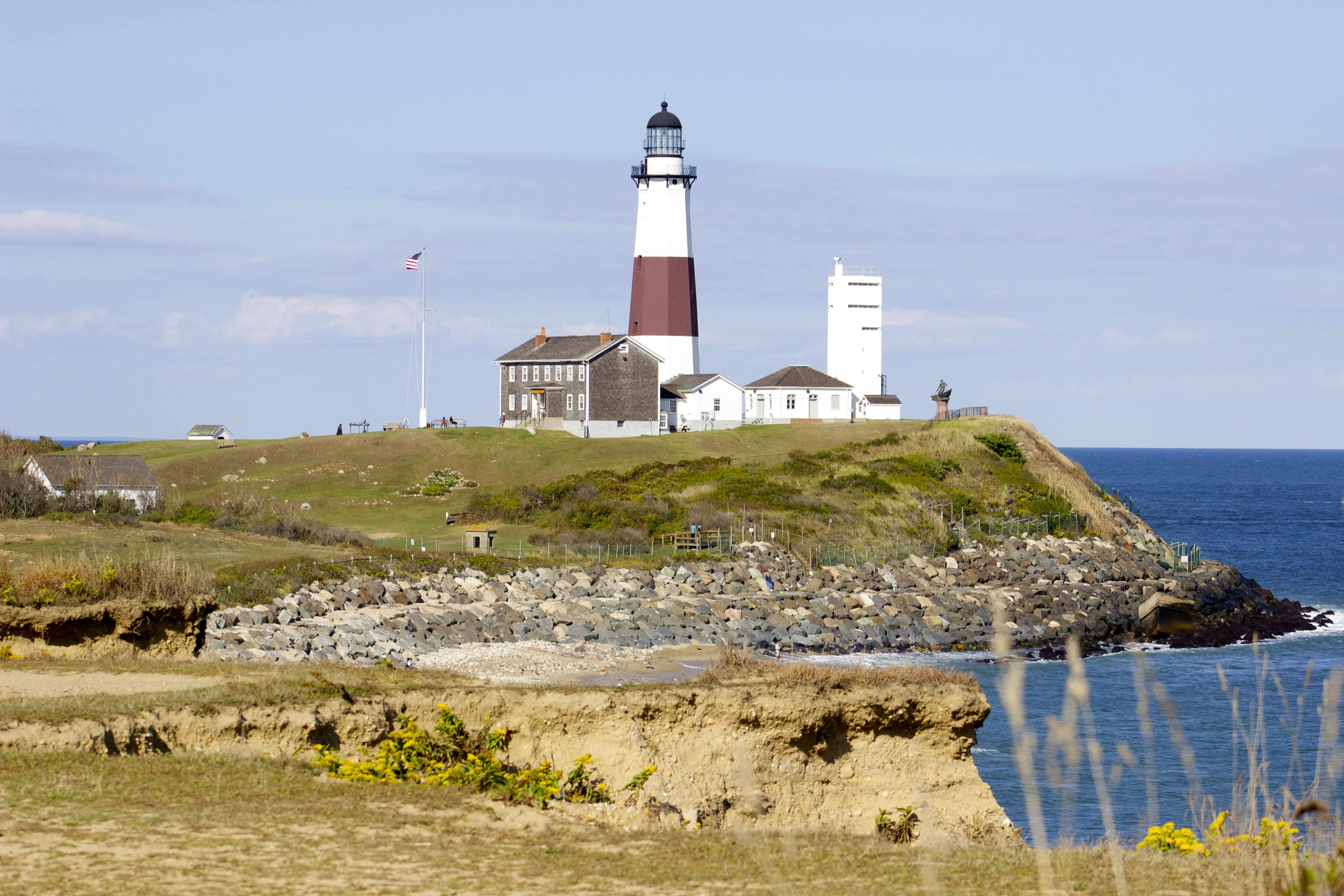 Montauk Point Lighthouse is the first and oldest lighthouse in New York, which was completed in 1796. This lighthouse stands at 110'6″ tall and has a total of 137-steps. Surrounding the lighthouse are plenty areas for fishing, trails, swimming, and restaurants–great for a whole day of activities with your loved one. There are weddings on-site at the lighthouse, so its evident that this historical landmark is full of romance and beauty, just what's needed for your proposal.
III. Flowers & Wine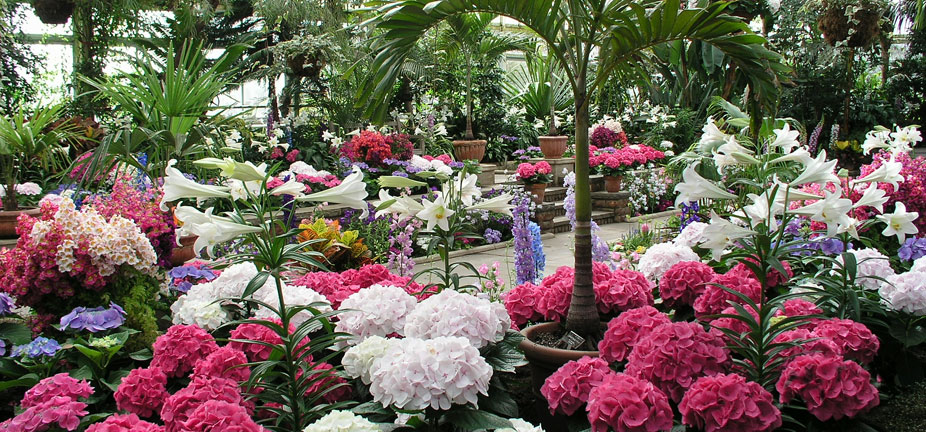 Located in Oyster Bay, the Planting Fields Arboretum State Historical Park is comprised of 409 acres of gorgeous greenhouses, lawns, gardens, wooded paths, and plant collections. The Coe Hall mansion was part of the Gold Coast estates, too. Open since 1979, this lush botanical garden has no shortage of opportunities for that special moment.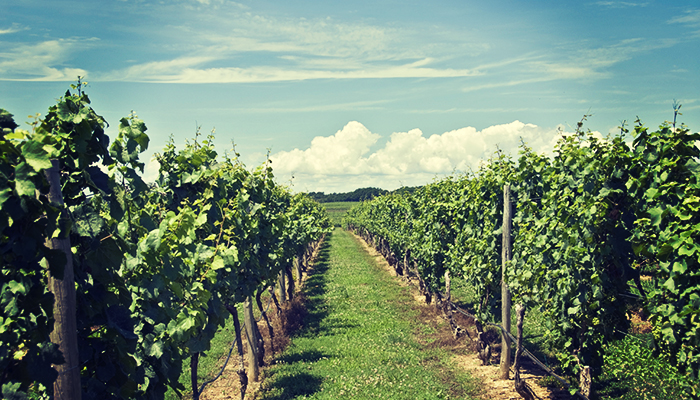 The North Fork of Long Island is full of wineries and vineyards, about 40 in total, making it one of the number one locations on the east coast for wine production.  Many of these wineries are quite close together, so take your girl out on wine tour (what girl doesn't love wine?) before picking the perfect moment to propose. Just be sure not to drink too much, this is a moment you'll both want to remember forever!
With any proposal, remember to keep her style and preference in mind, have fun, be genuine, and you'll be sure to get your yes! And for the perfect engagement ring, be sure to shop at Allurez.

About Allurez
Allurez is the premier designer and retailer of high quality fine jewelry with a brand name known to royals as well as to the rich and famous. We are committed to providing you with the largest and the finest selection of engagement rings, wedding bands, bridal jewelry, fine fashion jewelry, and certified loose diamonds. Go ahead, browse our store, and find your perfect jewel!