---
Jewelry News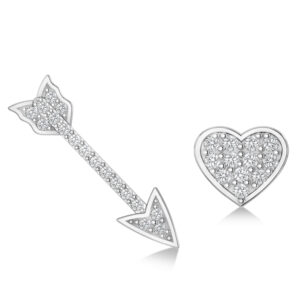 Trends come and go every season and when it comes to jewelry, one piece can change an entire outfit so its important to know the jewelry trends to keep an eye out for and even buy. Many people have 1-2 pieces of jewelry that they wear every day no matter what, but it's nice to change it up every now and then with a trendy piece.
We're here to help you make room in your closet for something that'll bring a bit of a splash to your wardrobe. And if you're not sure what pieces are worth spending money on in 2019, we've cited fashion industry experts who opened up to Marie Claire magazine about the current jewelry trends for 2019.
Shells and beads
It started off as a summer jewelry, but not anymore. You don't need be somewhere by the beach to rock seashell jewelry these days because and more people are wearing shell necklaces, earrings and bracelets on a daily basis and as part of their 9-t0-5 uniform.
Caroline Maguire, fashion director of the website Shopbop, told Marie Claire magazine, "We love puka shells and are seeing the trend continue this year. Look to colored shells as the newest update, layered with various lengths and bold colors. Tortoise is also a huge trend, we're seeing lots of colored tortoise especially in oversized geometric shaped earrings and necklaces."
Supermodel Bella Hadid wore a seashell and bead necklace on the runway during the Anna Sui Spring 2019 show and you can find your own affordable, similar version of the beachy staple with a pearl necklace. They resemble beads and if you want something a bit funky, go for a multi-color pearl necklace like the one shown below.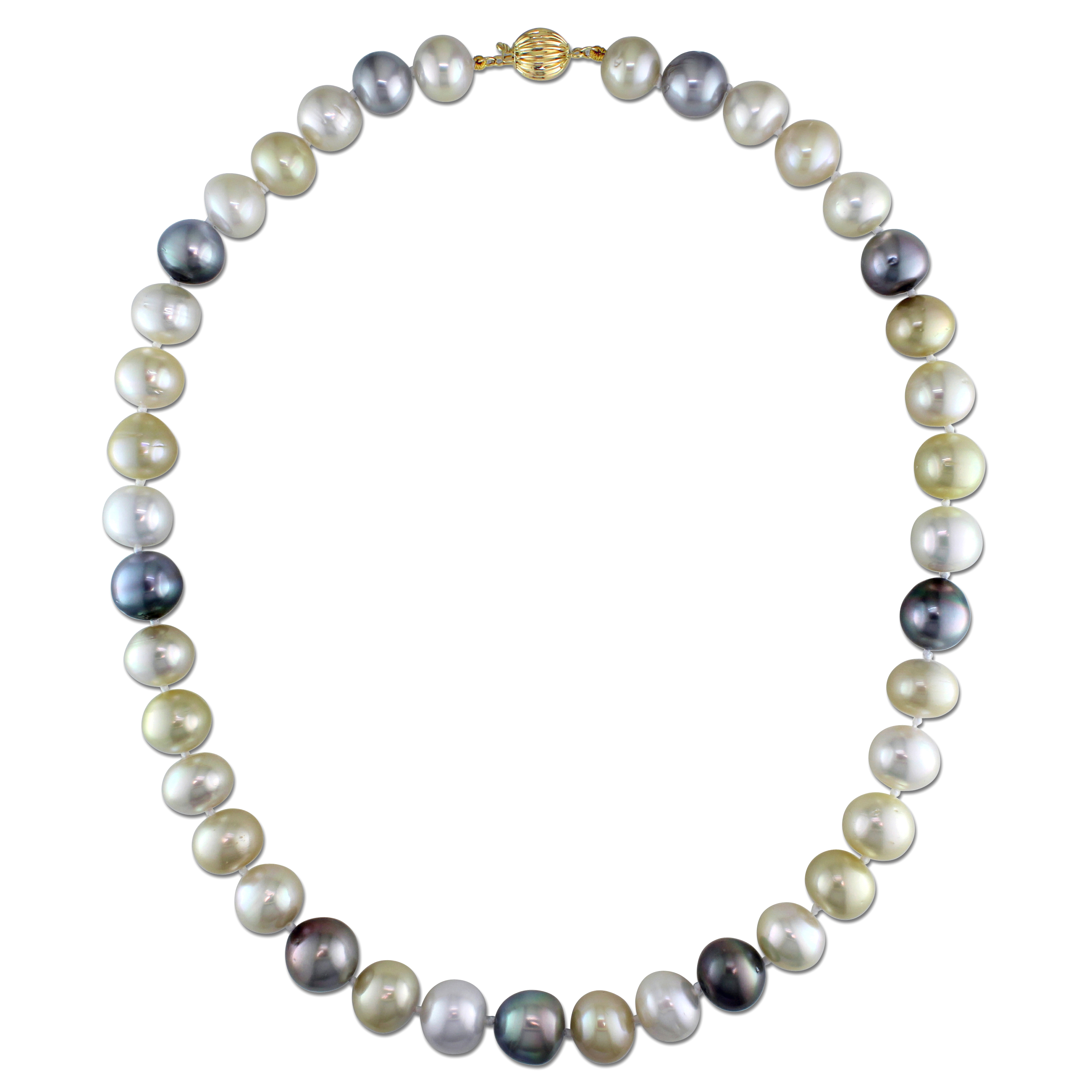 Bold gold chains
Bold, gold chains – longtime associated with hip-hop – are popping up everywhere in high fashion and the trend is particularly focused on necklaces. We first saw them in high fashion in 2018 and social media influencers are now wearing them in more of their posts, with oversized gold chain necklaces also being shown at the Escada Spring 2019 fashion show.
Nordstrom senior fashion director, Shannon Schafer, told Marie Claire, "Bold gold is a must have for 2019. Chains and links give a nod to the '80s for a retro statement. Oversized links in necklaces and bracelets are the perfect statement accessories to complete an outfit."
Some people have made chunkier chain pieces a part of their everyday look by taking larger statement pieces and layering them with their everyday styles.
Allurez has its own version of the trendy gold necklaces for women, in standard styles and some more different looks, and also a gold chain necklace for men. Gold necklaces can we worn in a number of ways – styled alone or layered up with pendants, for example – and they come in many different styles, including the classic style and those mixed with diamonds.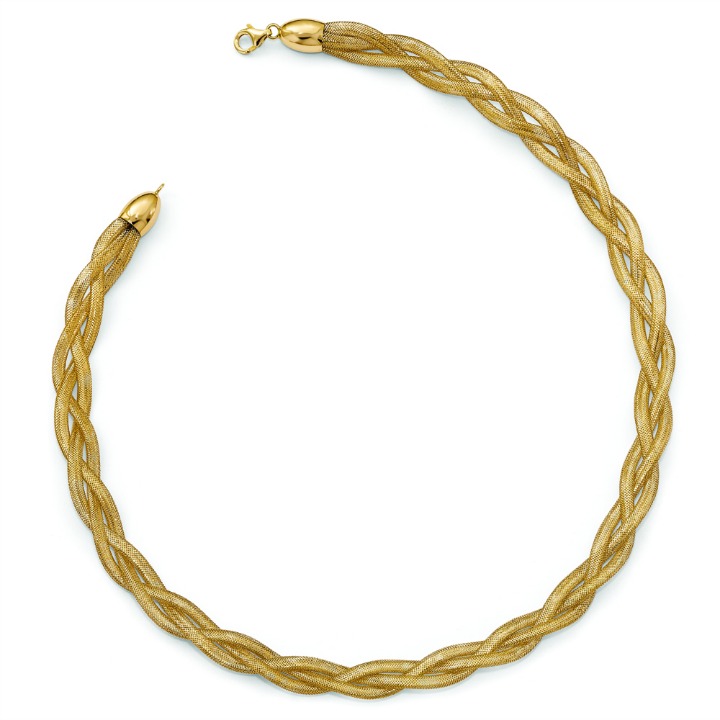 Mismatched earrings
"I still believe in mismatched earrings. It's not necessarily new news, but it feels more modern than wearing two giant matching earrings. It's got more of an edge. Plus, they were all over the spring 2019 runways, still," Lisa Aiken, Moda Operandi women's fashion director, told Marie Claire.
Designers like Chanel, Christian Dior, Balenciaga, Louis Vuitton, Rodarte and more have embraced the trend and showcased nonidentical earrings on the runway many times in the past. On the red carpet, recently at the 76th Golden Globes Awards, Marvelous Mrs. Maisel actress Rachel Brosnahan wore mismatched earrings (crafted of tourmalines, indicolite and diamond pavé) and fellow actress Amber Heard did the same with a pair of mismatched fringed earrings in gold, showing that this trend can definitely be glam enough for a black tie event.
The trick to wearing mismatched earrings and making it look like it was done on purpose is to style earrings that have contrasting colors or choose ones that has two totally different, but somewhat related, shapes. Some ideas are pairing together hoop earrings with rectangular or triangle-shaped ones, square-shaped earrings with round ones, or round stud earrings with star-shaped numbers.
The trend is so versatile, and especially when you have multiple piercings to play around with. Mix and match your piercings with a bunch of different single earrings, whether they're hoop earrings, charms, studs, or pendants. You can also choose earrings that have different lengths on each side, like a hoop, dangler or shoulder duster on one ear and a simple diamond stud on the other.
You can buy mismatched earrings or play around with the earrings you already own.