What are the Best Bridesmaids Gifts?
They are your closest friends, your nearest and dearest supporters. They have always been there and now here they are again, as your bridesmaids on the biggest day of your life. A friend so near and dear deserves a special gift of thanks for all they've done and do.
These days, bridesmaid's gifts vary in price and quality. From glammed-up make-up bags to spa treatments, still one of the best gifts you can give is a piece of fine jewelry.
A pair of pearl earrings she'll wear long after the wedding are a great choice.
A gemstone pendant necklace can be chosen in a color that perfectly complements the bridesmaid's dresses.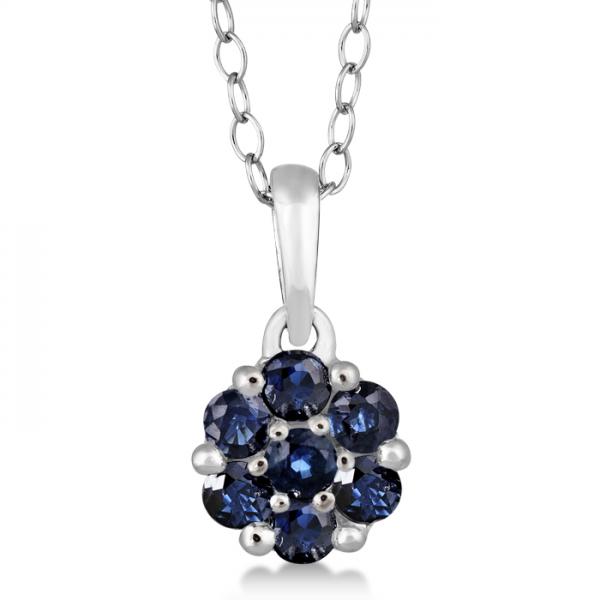 Personalized jewelry, like monograms, initial necklaces and the like make Bridesmaids gifts that will not be forgotten.
Give your bridesmaids something they will cherish for years to come. Make the memory of your special day indelible with a dazzling gift they will never forget.